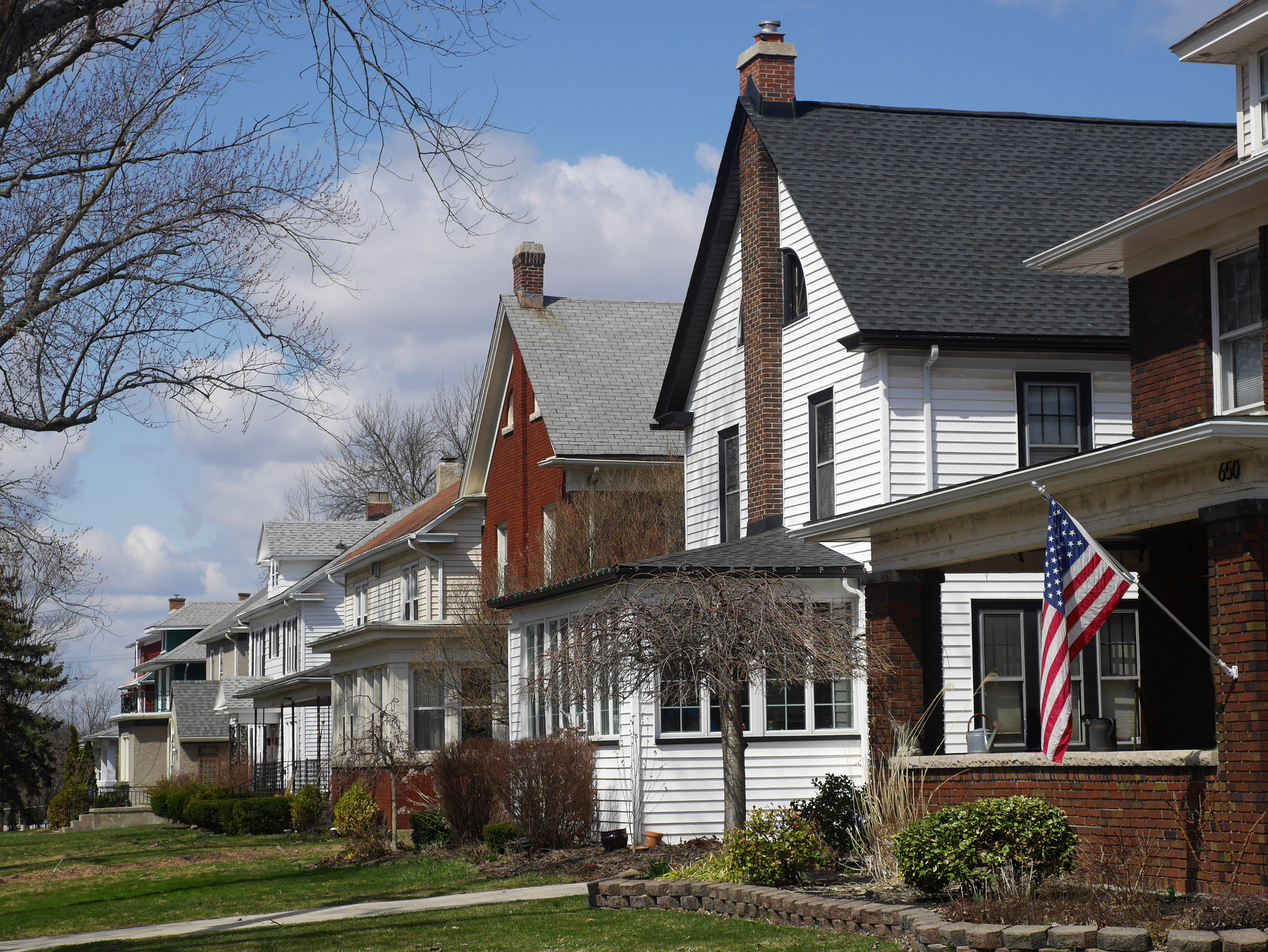 Be care of headlines masquerading as bad news. Existing-home sales dropped 1.3% in January but that's still above 2019's level. So that's still pretty darn good.
According to the National Association of Realtors total existing-home sales dropped a tad in January but sales are up 9.6% compared to last January. This marks the 95th straight month of gains.
Hottest Markets
The Northeast grew 7.4% with median home prices at $312,100.
The Midwest jumped 2.4% which is up a whopping 8.4% from last year at this time. The median home prices increased over 5% to $200,000.
The South hit a small growth spurt of 0.4% with median prices of $229,900.
The Wild West decreased by 9.4%, but it's still showed an 8% improvement over last year. The priciest market in the country jumped 5% with median prices at $393,800.
Surprise
First-time homebuyers surprised by stepping back into the market. The under 35 crowd shopping for homes increased by 3%.