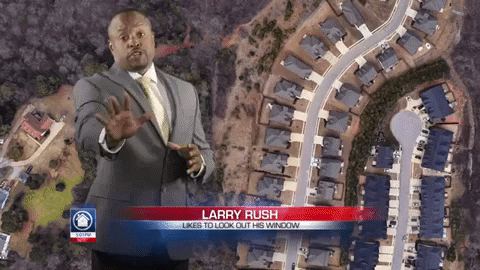 Sales of new homes slid 4.4% in February to the second-highest level in 12 years, dropping from January's record high.
According to a government report released Tuesday homebuilders sold 765,000 in February. Prices are up too. The median sales price of new homes was $345,900, a gain of 7.8% from a year earlier.
"Inventories of new homes remain exceptionally lean, particularly for completed homes," the report said. "Persistently low inventories, particularly of completed homes, are one reason we believe any downturn in the homebuilding industry will be relatively short."
Supply still constrained
The supply of new homes for sale by the end of February was 319,000, seasonally adjusted, representing a supply of 5 months at the current sales rate. That's an improvement from January's three-year low of 4.8 months.