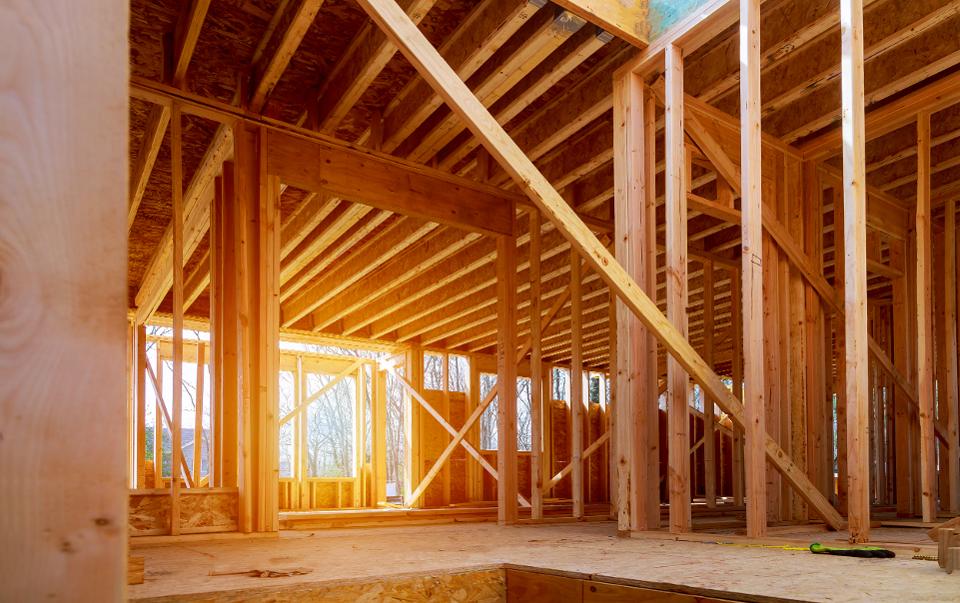 When you think of essential businesses during a crisis, you think of hospitals, pharmacies, and grocery stores. Add homebuilders to that list.
Why?
America is facing an affordable housing crisis. State and local governments are keeping their building departments open so builders can get permits approved.
Construction and sales of new homes in North Carolina's Raleigh area have continued unhindered amid the coronavirus pandemic. The same is true across Texas, where builders are trying to keep up with demand. Buyers are taking advantage of record-low interest rates to pick up single-family homes.