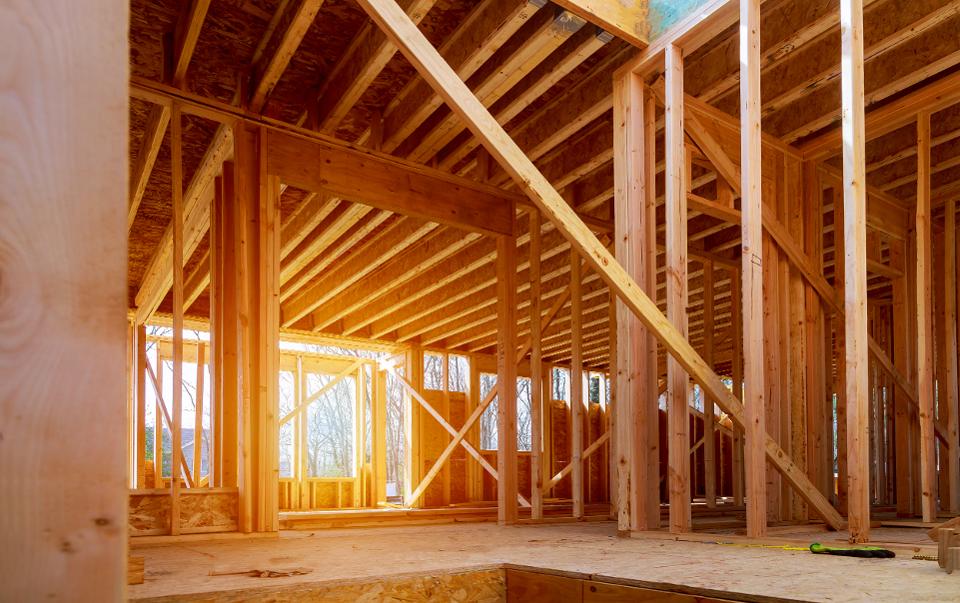 Homebuilders have always been able to work from home – just not their own homes. Builders are still hard at work building American housing, despite the pandemic since all states except Pennsylvania and Washington have declared homebuilders as "essential workers," allowing them to carry on.
Jerry Howard, CEO of the National Association of Homebuilders, says that new safety standards for social distancing are not necessarily a challenge for home construction.
"Because of the nature of our business, it's very easy to comply with the safety standards," he said. "It's easy to have fewer than ten people on a job site. It's easy to keep those people who are onsite six-feet apart."
Recall that before the pandemic, America had a housing shortage, and that continues to be the case. Howard asserts that homebuilders will be one of the few industries to keep the economy going as it teeters on the brink of recession.