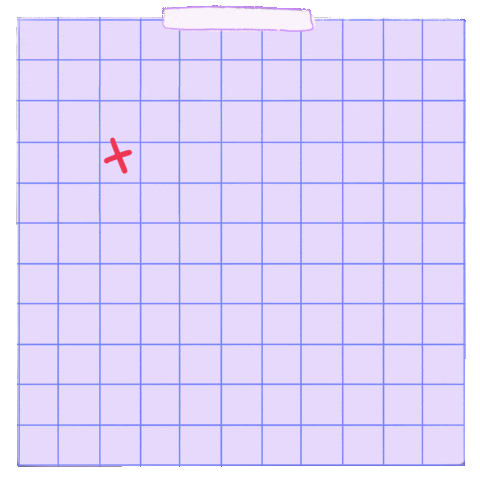 A new study shows that men who ejaculate more often have a lower risk of developing prostate cancer.
Harvard researchers analyzed 32,000 men and found that frequent ejaculators lowered their risk of cancer by one-third. The theory goes that ejaculation helps to rid the body of carcinogens and it also lowers inflammation and helps men feel less stress and sleep better.
Prostate cancer is the most common cancer in men and kills about 34,000 per year. The magic number of monthly ejaculations that was associated with a reduced risk of cancer is 21. Might we suggest a sticker chart so you can keep track?