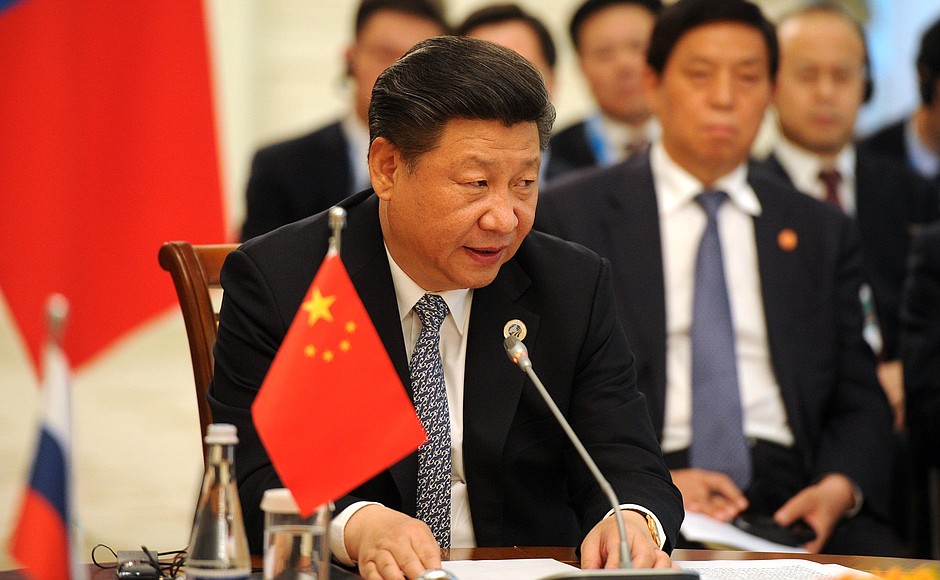 Friday marked 25 years since Hong Kong became a special administrative region of China. The U.K. officially transferred the colony back to China on July 1, 1997, and China guaranteed Hong Kong would keep its economic and political systems for the next 50 years. "One country, two systems."
How is that going here at the halfway point?
Well, China has pretty much stamped out opposition. Following pro-democracy protests in Hong Kong in 2019, authorities in China and Hong Kong drafted a national security law that put most activists and pro-democracy supporters in jail. New election laws have ensured that Hong Kong's separate "system" is full of mostly pro-China legislators.
In his speech marking the anniversary in Hong Kong Friday, Chinese President Xi Jinping stuck with the "one country, two systems" line. But he also helpfully reminded everyone that China has "comprehensive jurisdiction" over Hong Kong. China's leader rounded out his visit by swearing in Hong Kong's new Beijing-approved leader, John Lee.
This was Xi's first trip outside of China since the pandemic began, and it's possible he was exposed to Covid while he was there. It appears everyone involved thought this show of power and presence was worth the risk, which tells you something right there.