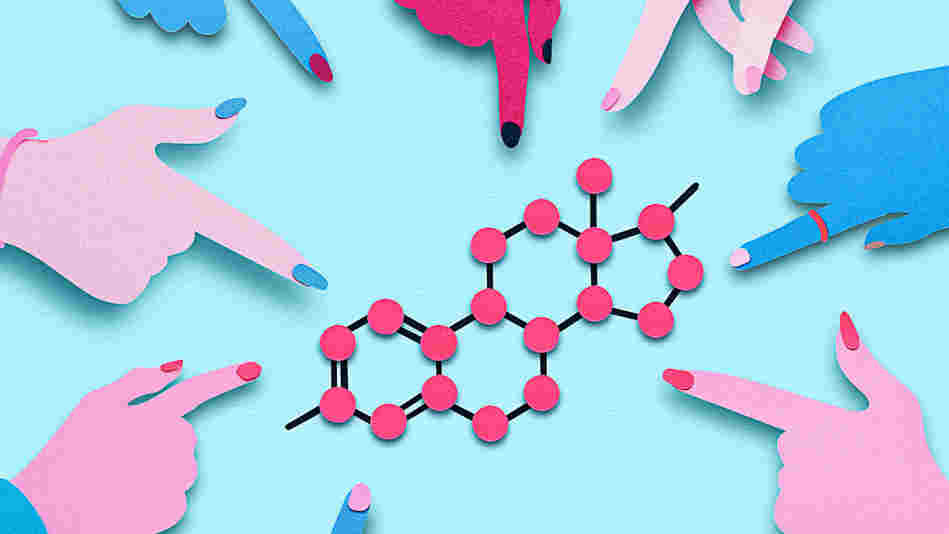 A new study shows that human hormones change with the seasons. Scientists studied the bloodwork of 3.5 million people and found that the chemicals that control human functions all peak at different times of the year.
The sex hormones, for instance, peak in winter: testosterone, estradiol, and progesterone peak in late winter or spring. The same phenomenon of seasonal hormone changes has been observed in other mammals such as arctic reindeer.
This is evidence that we are far more connected to nature than we might have thought and should maybe give us pause about moving to outer space.