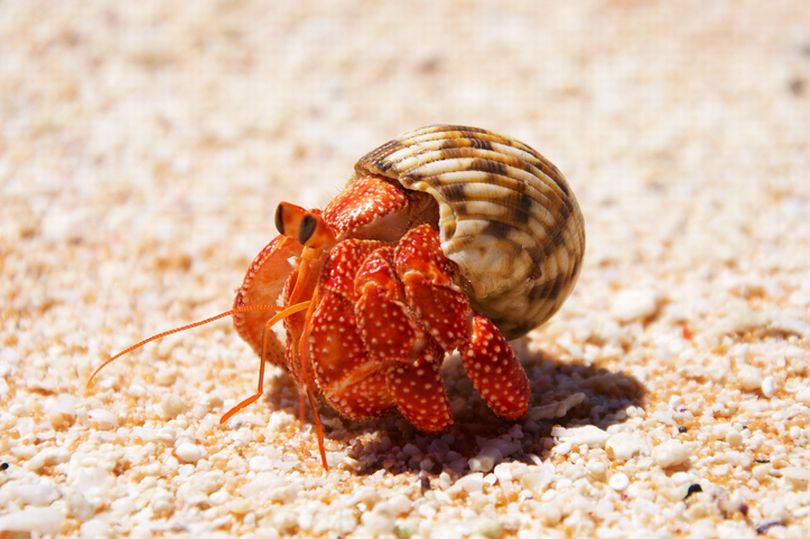 Plastic is an aphrodisiac to hermit crabs and this is a problem. It's funny but not funny. We'll explain.
Plastics have a chemical called oleamide. Plastics are also excessively dumped into the sea. The increased oleamide in the ocean has disrupted the hormones of hermit crabs, causing them to be "sexually excited," according to researchers from the University of Hull.
Crabs can sense oleamide from a distance and travel from far away to get some only to find plastic. What a tease!
Researchers say that this is a problem because it shows how an acidified ocean disrupts communication in sea life and confuses breeding cycles.