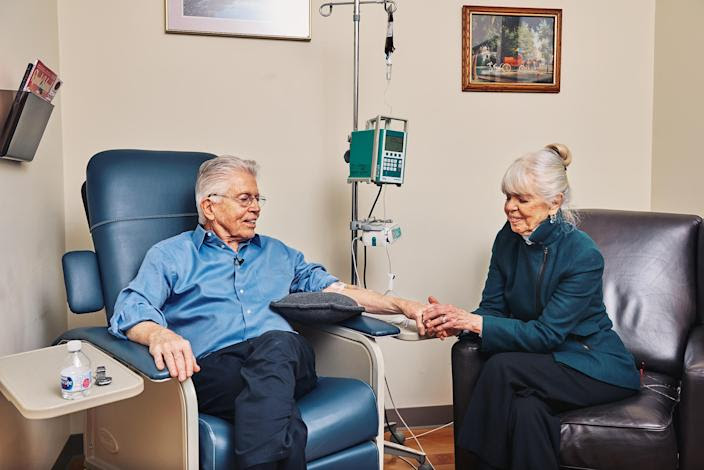 The Wall Street Journal conducted a study to see how much hospitals charge people based on their insurance. They found that hospitals charge people without insurance the highest prices.
Hospitals negotiate rates with insurance companies for things like x-rays, tests and surgeries but individuals without insurance do not benefit from this so they are charged full price. In one case, a man without insurance was billed three times more for an abdominal scan than the hospitals typically bill to insurance companies.
We know this because hospital rates became public in January due to a new federal rule. The hospital industry had fought against this rule but they lost. Now we can see why.