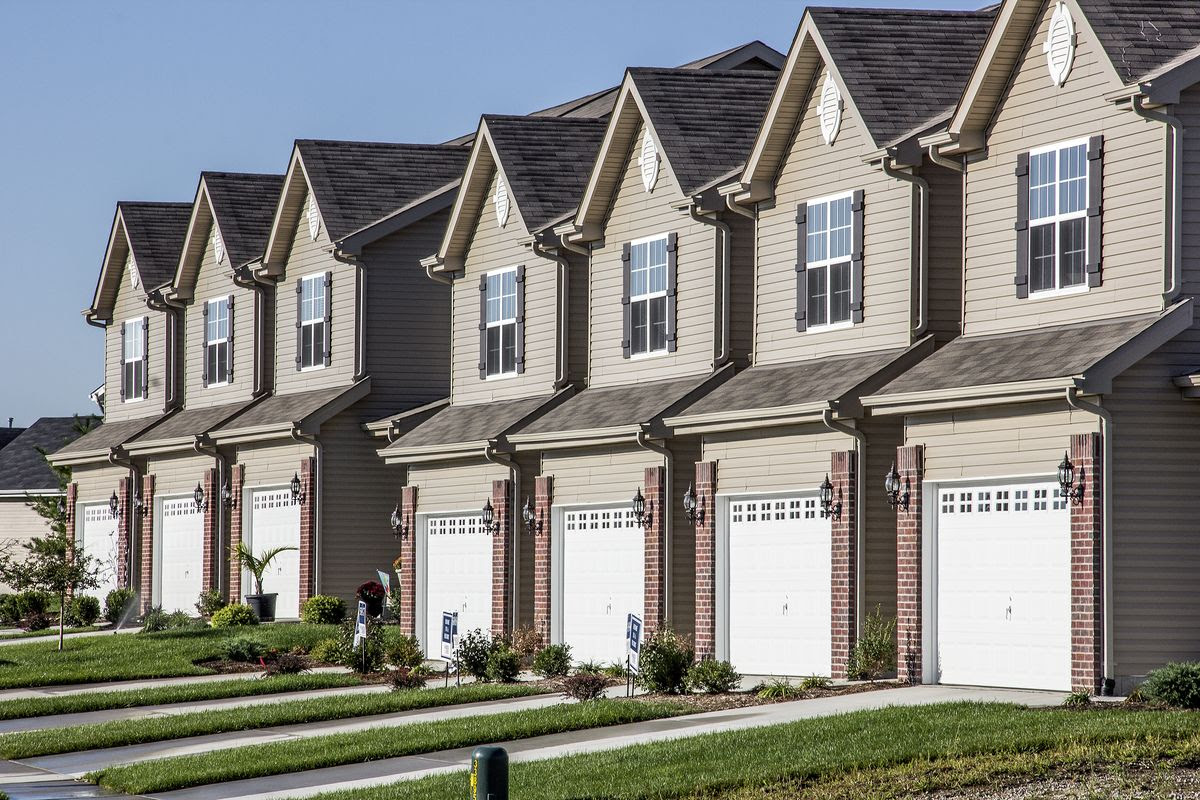 Mortgage companies Fannie Mae and Freddie Mac announced a plan to add fees to refinanced loans to the tune of 0.5%. This would raise costs for borrowers trying to take advantage of historically low rates.
Context
Recall that Fannie and Freddie do not lend directly to borrowers. They buy up mortgages from other lenders and in so doing, borrowers would see a new fee tacked to that brand new refinance. And that would obviously suck. The original lender could absorb that fee when the loan is sold but if they have to do this, they will begin charging more for the loan in the first place. The Mortgage Bankers Association estimates this fee will raise costs by about $1,400 per borrower, depending on the size of the loan.
During a pandemic?
A spokesperson for the Federal Housing Finance Agency said that this fee is necessary because of the pandemic-related losses, pointing to unstable ground in the mortgage sector – the one sector we previously thought was doing relatively well.