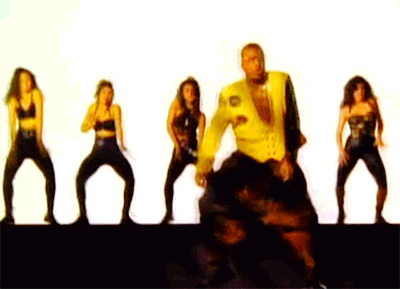 Ten years ago the housing market was the impetus for an economic collapse. Now it is the lone standing wolf during an economic collapse. How about that?
The real estate industry has defied expectations with sales during the pandemic with sales surging over 20 percent in June. Some areas are actually doing better than they were before the pandemic.
Keep in mind that new home construction never shuts down even during the strictest lockdowns so people with an appetite for new homes can find them. No doubt many families found their homes unsuitable during months inside of them and began to dream of more counter space but that can't be the only reason for growth. Urban flight is also a factor with more families coming to the realization that they do not need to work in an office in an expensive city. And first-time homebuyers accounted for 35% of the purchases of existing homes in June, indicating that millennials that had been holding out on buying their first homes could not resist the low mortgage rates any longer.
Could this growth be sustained? That is hard to say given that unemployment is still on the rise and lockdowns are coming and going without predictability. Still, national average prices have not come down like most investors had hoped which means that there are still buyers and sellers doing deals.