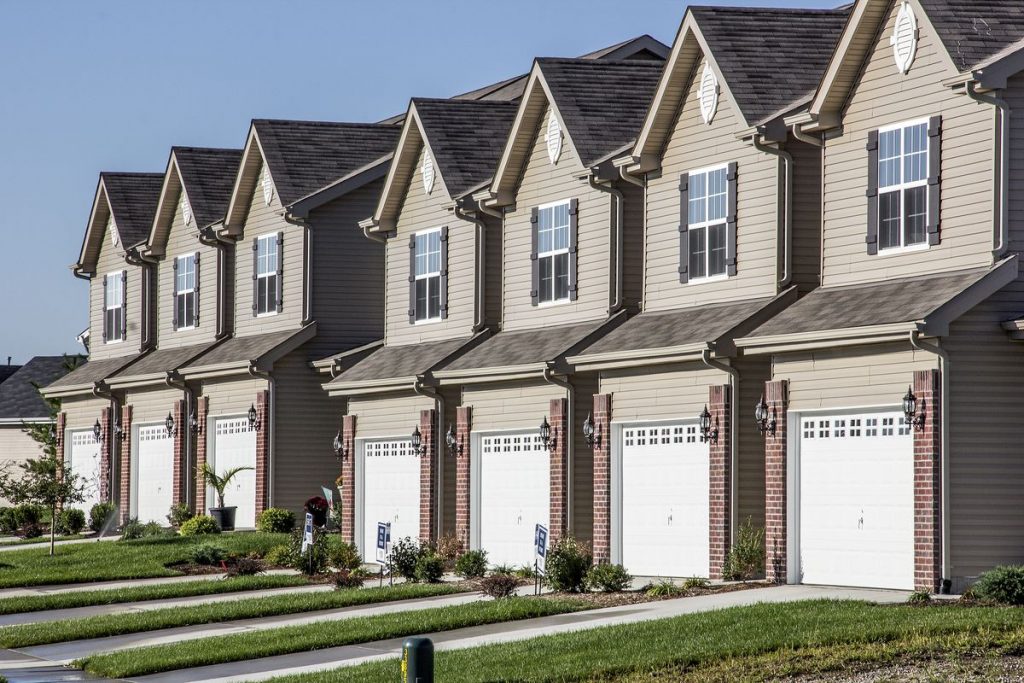 We've been hearing a lot lately about different recovery shapes: W's, Nike Swoosh's, L's, and the highly sought-after V shape. The housing market is the first sector to definitely show a strong V-shaped recovery.
This week mortgage purchase application data confirmed a full recovery to pre-Covid-19 levels. Four straight weeks of double-digit year over year growth helped fuel the trend. Buyers are diving headlong into purchase applications as if the world has returned to normal. 
The market is so hot that 2019 numbers are getting left in the dust. The MBA report shows that the past four weeks are the best on record for 2020 with +18%, +13%, +21% and +18% growth respectively. 
It's remarkable when you think of where we were just a few weeks ago. Stay at home orders, record unemployement, and fears of reopening all seem like distant memories to home buyers. 
Sellers Market
Record low inventory along with record low mortgage rates are making this a seller's bonanza. Realtors in normally quiet markets like New York's Catskills Mountains are seeing bidding wars for the first time in their careers with homes seeing 6-7 offers all over asking price.