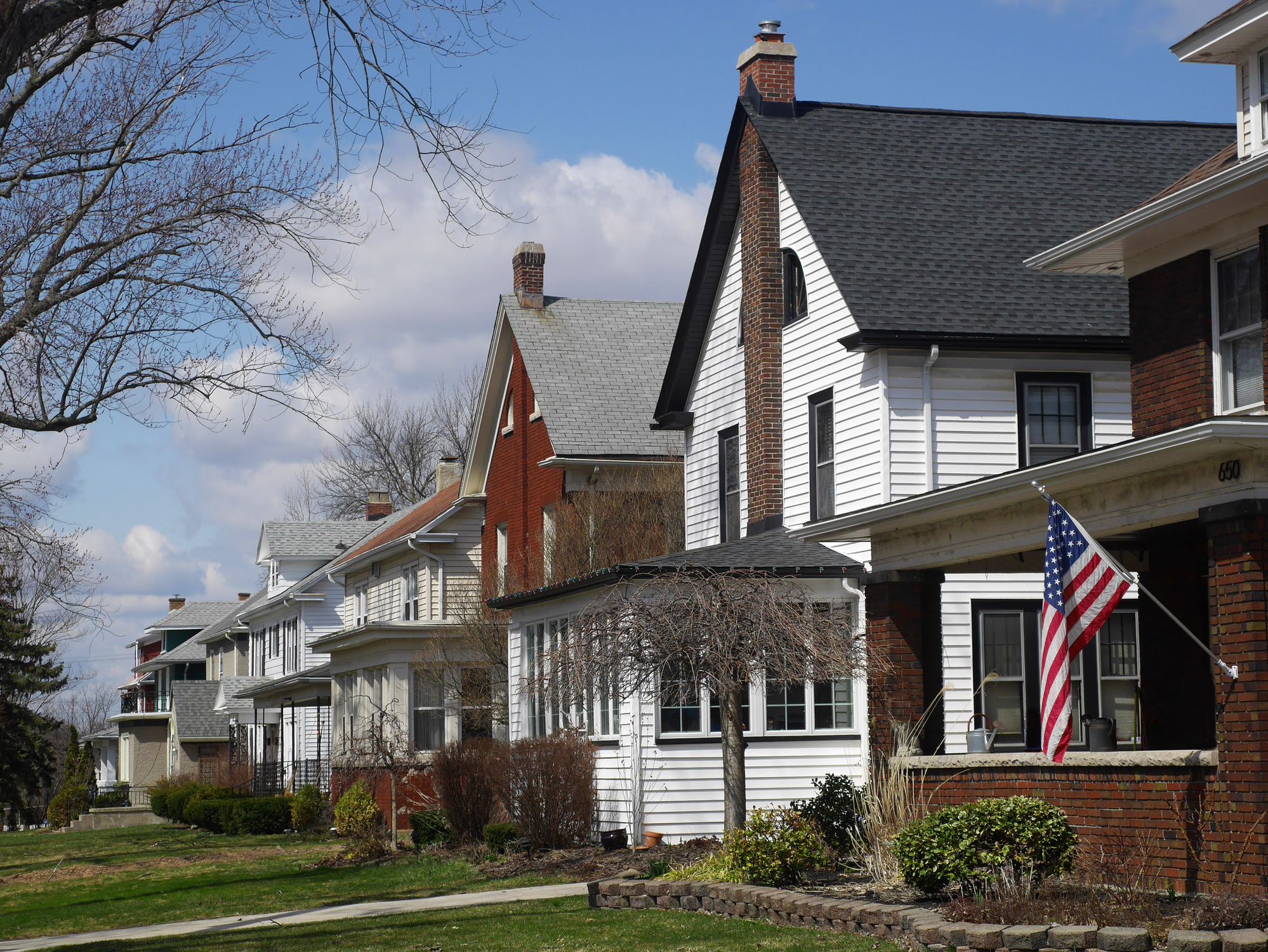 Housing prices in the U.S. are still growing at a truly unsustainable rate. The average home price is up over $50,000! In a single year!
The median home price is now $346,000. That is 17% higher than last year.
Lawrence Yun, the National Association of Realtors' chief economist, expects that prices will continue going up this year but only by 4-5%. Yun says that this is not due to inflated values and shoddy lending, which caused the 2008 crash. Instead, it is a supply problem. Too many people want houses that are simply not there.
Renters are also feeling this increase. The average rent in the U.S. spiked 18%. The cities that saw the fastest rent increases were New York and Tampa. The cities with the slowest rent increase were Oakland and Minneapolis.