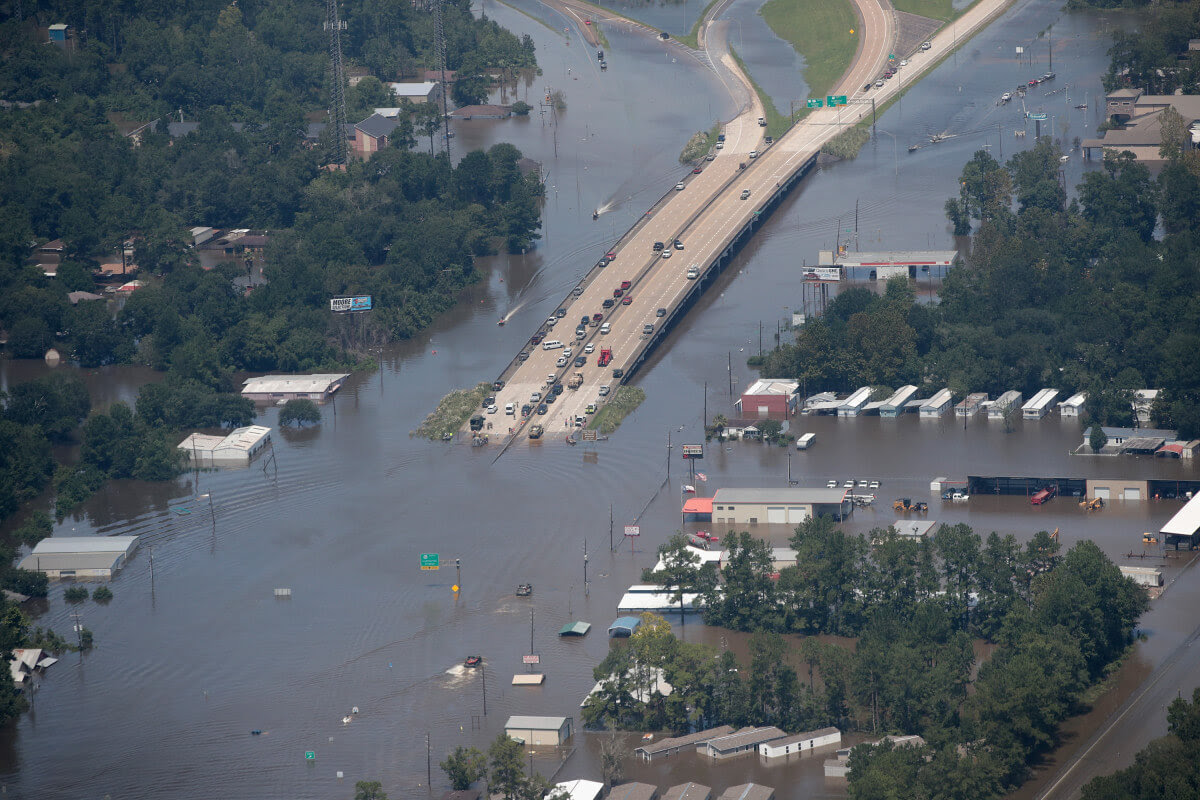 Climate change is an enormous looming threat to the housing market, according to a recent report. As major storms rip through the country with increasing frequency, year after year, far more homes than we might think are at risk.
The report shows:
The federal flood map underestimates the amount of homes at risk by a stunning 67%
A total of 14.6 million properties are "at significant risk" of flooding
5.9 million property owners have no idea of the risk they face because no one has told them.
Yikes!
The Next Housing Crisis 
The report is called The First National Flood Risk Assessment and it adjusts the national flood model for climate change at the individual property level. The flawed FEMA map in comparison could lead to a housing crisis of epic proportions, so say the researchers.
The total cost of storm damage in the last 40 years is over $1.75 trillion. This is $300 billion more than the value of all the property that is within 700 feet of the coastline. That means that the government and insurance companies are paying more to rebuild properties in the same risk zones than they could have spent simply relocating these families to safer areas.
Outdated Maps
The FEMA map is also the tool used by mortgage companies to loan on properties. If this map is flawed, then it stands to reason that billions of dollars in new mortgages are being spent on high-risk properties that could be a ticking time bomb.
Risky business?
Why would Fannie and Freddie take this risk? In some cases they don't have a choice. Federal laws prevent them from pricing or declining mortgages based on climate risks. Who decided that was a good idea? And what can we do about this?
Well, a few things. Insurance companies, lenders, and FEMA should cross check their maps with this new data, controlled for climate change, which is very real and expensive. The government could start a buy-out program to incentivize at-risk property owners to relocate and allocate this land to preserved land.
Something must be done because this wait-and-see and hunker-down approach to major storms is not a permanent solution.