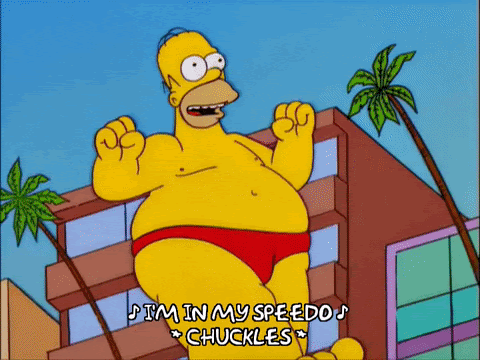 You probably don't need a study to prove that consumer confidence is down but there is one and it is.
New York research firm The Conference Board reported that the Consumer Confidence Index fell precipitously in June. This index is a predictor of consumer spending, which accounts for 70% of economic activity. The research company notes that this drop in confidence is directly related to continual COVID outbreaks.
Again, something that you did not need a researcher to tell you but the proof is there nevertheless.