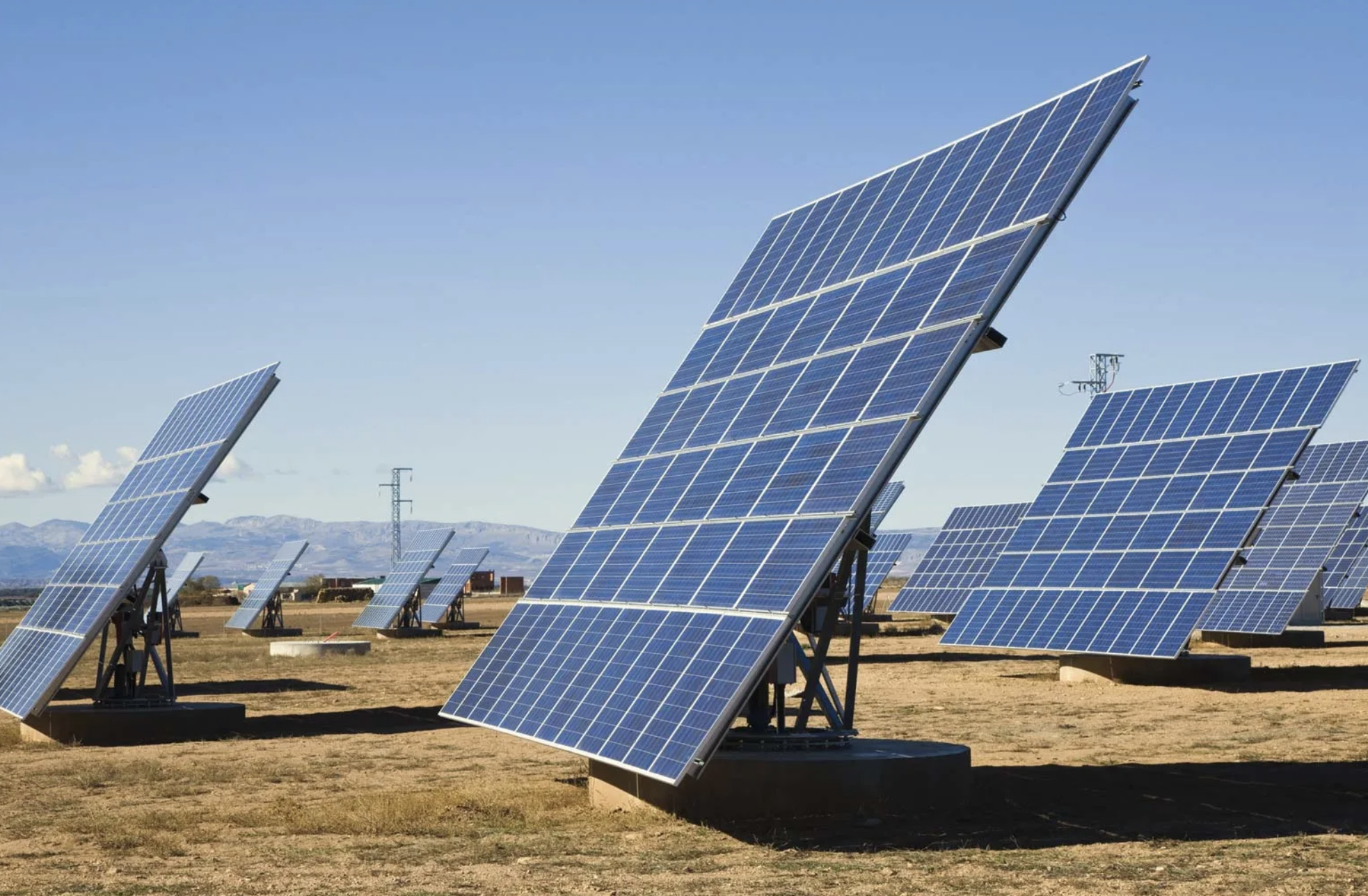 The first solar panels are reaching the end of their lives, and they might not be heading to heaven.
Panels have a typical life-span of about 25 years. Early adopters in California are discovering that, even though 80% of panels are made of recyclable materials, the money it takes to get to those materials isn't worth it. And so, dead solar panels are filling California landfills.
"People just don't realize that there are toxic materials in those electronics, that it's fine if it's just sitting in a box in your house," said Natalie Click, a doctoral candidate in materials science at the University of Arizona. "But once it gets crushed and put into the landfill, a lot of those toxic chemicals and materials are going to leak into your groundwater."
Analysis from research firm Rystad Energy offers some hope. The firm expects the value of recyclable materials in the panels to skyrocket from $170 million in 2022 to $2.7 billion in 2030, on growing demand and lack of supply. New technology is also making removal of recyclable materials easier.
Let's hope Rystad is right. The irony of landfills full of toxic solar panels is just too on-the-nose for this world, isn't it?
PS. Don't get us started on the massive end-of-life windmills that can't be recycled. We'll save that story for another day.