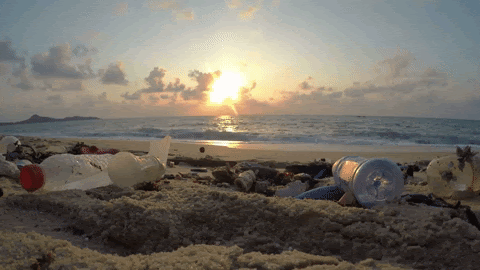 New Zealand will now require businesses to disclose how they contribute to climate change and act to make changes. This is the first law of its kind in the world.
The rules require companies to "disclose clear, comparable and consistent information about the risks, and opportunities, climate change presents to their business. In doing so, it will promote business certainty, raise expectations, accelerate progress and create a level playing field," according to commerce and consumer affairs minister David Clark. It will apply to big businesses such as banks and publicly traded companies.
The government will create a task force to provide companies with instructions on how to report their climate impact.
New Zealand is proud of this law but they also really need it. The country is ranked one of the worst emitters in the world with emissions up 57% from 1990-2018 and another 2% since then.