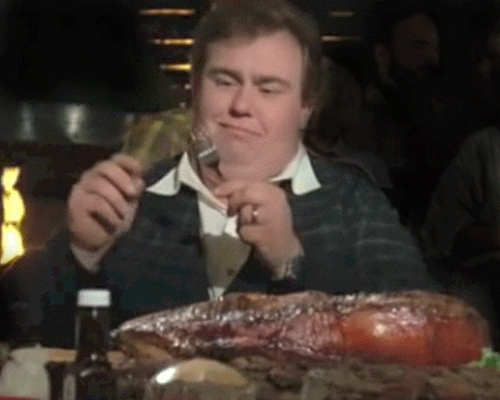 The price of meat is back to pre-pandemic levels after price surges throughout the summer.
The high prices have reduced demand for meat and created a surplus. Not to mention that there are fewer steakhouses up and running at a lower capacity. Now, farmers have to move their product at a lower cost and accept lower profit margins.
While farmers could not move their livestock due to factory closures this year, the cows and pigs sat around getting fat. Literally, farmers are saying that this will result in more marbling and flavor in the meat, meaning the meat on the shelves will be cheaper and higher quality.