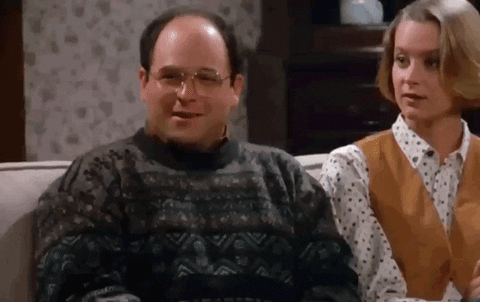 Remember that time you created the name of a fake employer on a mortgage application like George Costanza? Vandalay Industries anyone?
Well it's happening. Fannie Mae just issued a fraud alert to mortgage lenders in Southern California after finding a list of fake companies. Among the list of 34 fakes are:
Concord Concrete
EZ Maintenance
Power Pack Consultants
And our favorite…
Jana Collins Cosmetics. I sure hope that's a fake name because that might be easy to track down.
Fannie Mae warned that if any of these companies is listed as a place of employment, lenders should exercise caution.
Just caution? You won't catch us lending money to Jana Collins anytime soon.