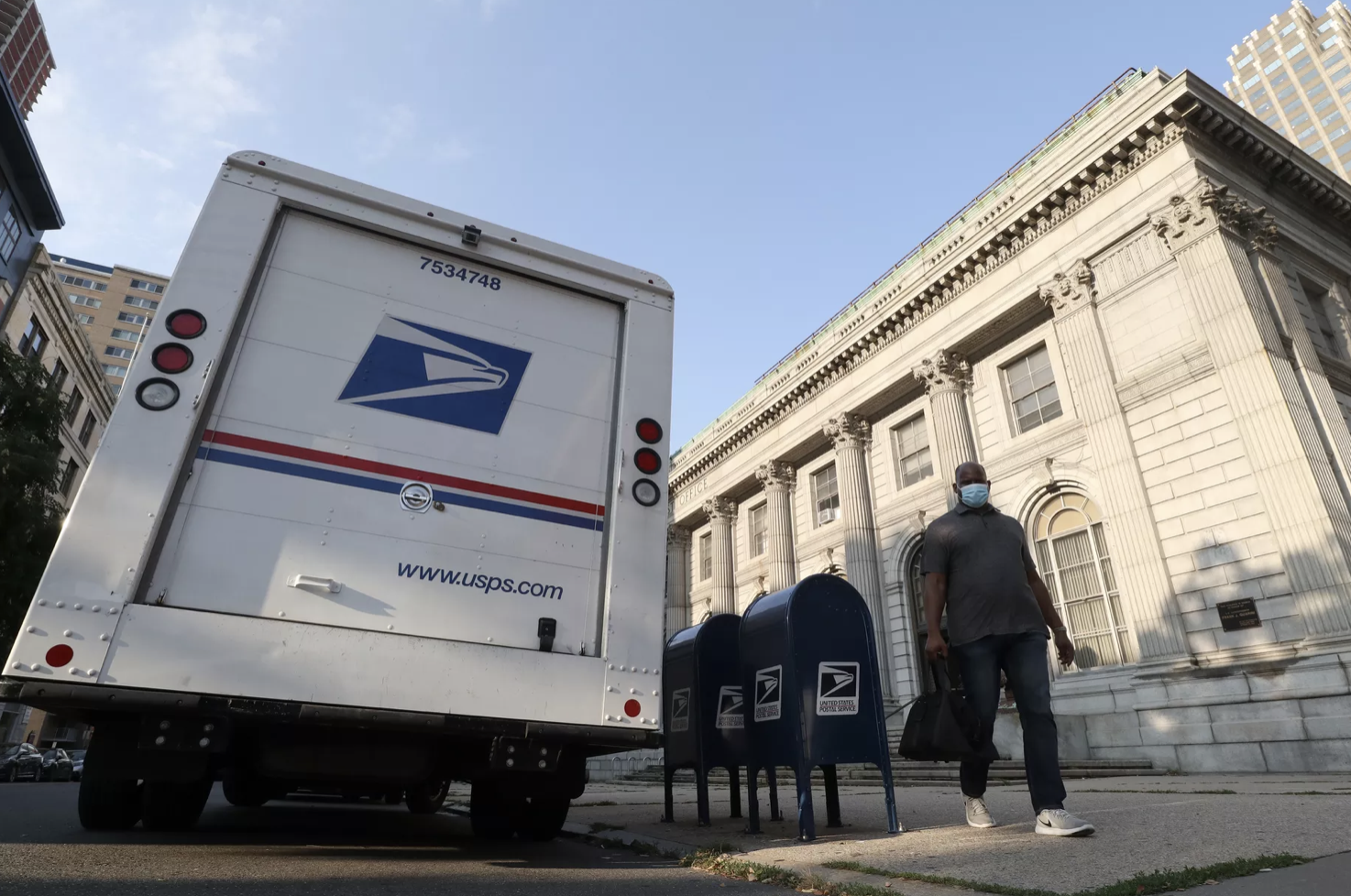 If ever there was a year to tip your mail carrier and UPS/FedEx person, it is this year! But did you know that they are not allowed to accept cash gifts?
Federal policy prohibits all postal employees from accepting cash, but they can accept gifts that are worth $20 or less. FedEx and UPS workers are also not supposed to accept cash but they can accept gifts. Our habit has always been to get Amazon or Target gift cards for that $20 or less because who couldn't use that?
If you have an alternate gift idea that shows gratitude for these battle warriors that delivered our ballots and our packages during a truly insane year, let us know!