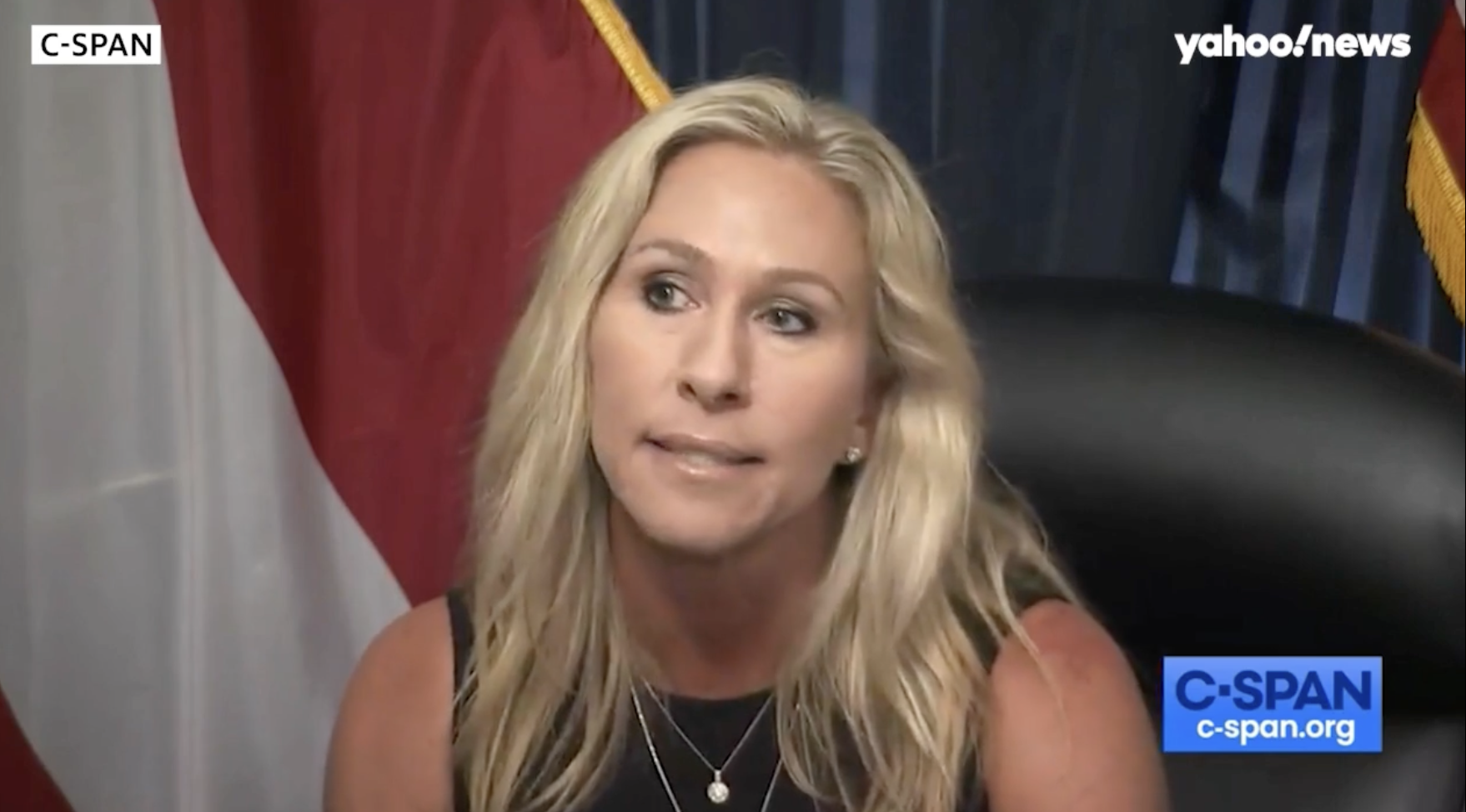 A video of Representative Marjorie Taylor Greene went viral recently where a reporter asks if she's been vaccinated for Covid-19. She smugly asserts that the very question violates her HIPAA rights. Let's take this opportunity to discuss the nuances of that law, shall we?
HIPAA stands for the Health Insurance Portability and Accountability Act. It prevents companies from disclosing private medical information about a patient to other entities. It does not prevent a person from asking another person about such things.
HIPAA refers to "covered entities" that cannot share patients' information. A covered entity is a health plan company, a hospital, etc. A covered entity is not a reporter asking a public figure, nor is it an employer asking an employee. In fact, an employer CAN ask for your vaccine status. Whether or not you have to answer is a different question. You don't but you can be excluded from many things as a result, jeopardizing your employment status. A hospital in New Jersey recently fired unvaccinated staff, which was not a violation of HIPAA.