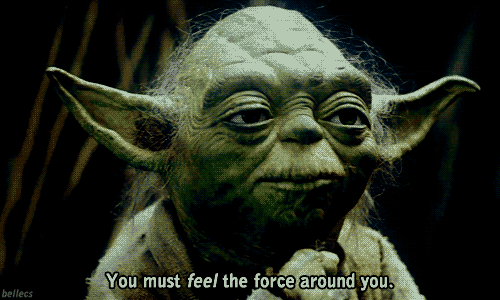 Physicists say that they may have discovered a new force of nature!
Currently, scientists know about four forces of nature that describe how objects behave in the world. They are gravity, electromagnetism, the strong force and the weak force. Not listed: Jedi force.
These four forces describe the fundamentals of our world such as why we do not float away in our sleep or why a ball bounces or a car works. A fifth force has been observed at a laboratory in Chicago that could explain the interaction of objects and particles and scientists are super excited about it.
But, they are not exactly sure what this fifth force does. They are testing it on subatomic particles so it will be a while before we muggles can understand it.