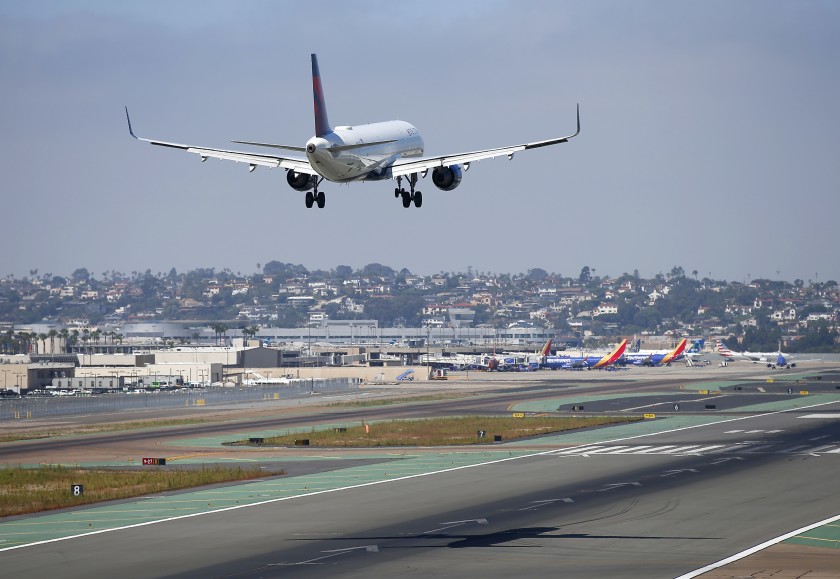 Of all the people you do not want to get "rusty" at their jobs, a pilot would be top of the list. Yet pilots are reporting feeling this way because they are out of practice due to the pandemic.
A safety report system run by NASA recorded at least a dozen mistakes the pilots had made since May, many of them simple mistakes that experienced pilots don't tend to make such as forgetting to turn on anti-icing features. Thankfully no one has been hurt by any of these oversights.
But how are pilots supposed to keep their skills sharp when they simply don't fly as often? The number of takeoffs is still 43% lower than it was pre-pandemic. Might be time to put those pilots in simulators to keep them sharp!