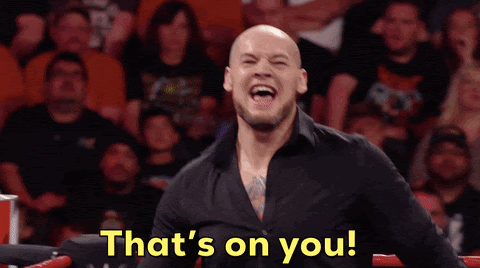 A new study shows that the pandemic was good for stressful marriages because it gave couples a scapegoat.
Researchers call this a "tendency to blame the stressor." In this instance, the stressor was Covid. Couples who might otherwise blame themselves or one another for their discontent found that they were all too happy to blame Covid instead and that created peace in households that might not otherwise be peaceful.
Researchers surveyed couples during the first Covid wave and then again seven months later during the second.
"We thought that maybe people's tendency to blame the pandemic would weaken, and you wouldn't see these beneficial effects," the lead researcher said. Quite the opposite happened. People were just as happy to blame the pandemic for their problems in November as they were in April.
Never underestimate the power of a good scapegoat!