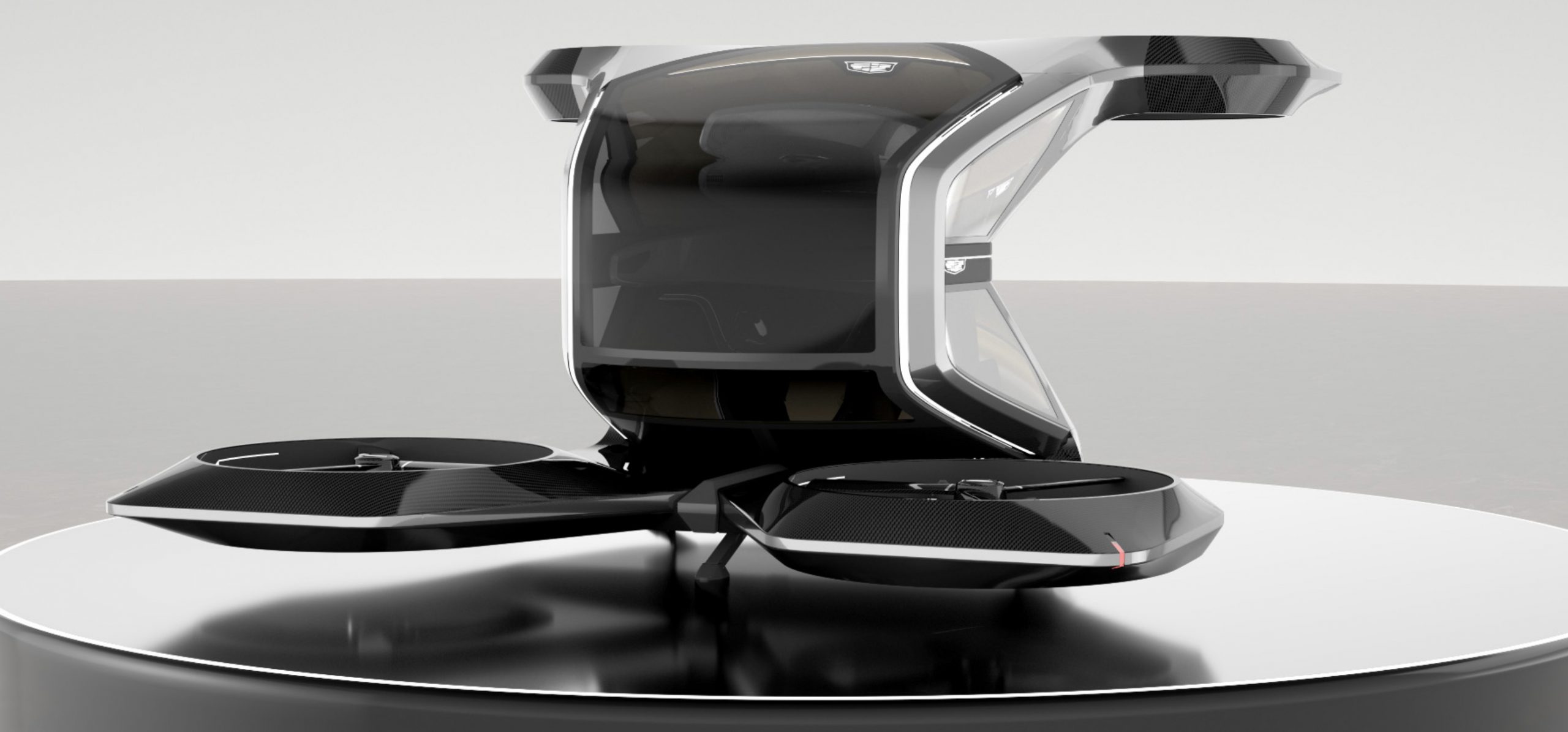 GM announced a flying car this week called VTOL, or Vertical Take-off and Landing.
This is a concept car that can land on rooftops and travel at speeds of up to 90 kilometers per hour, or 55 miles per hour. It has an electric motor.
Cadillac has not said if or when this will actually go on sale but it sure looks groovy!