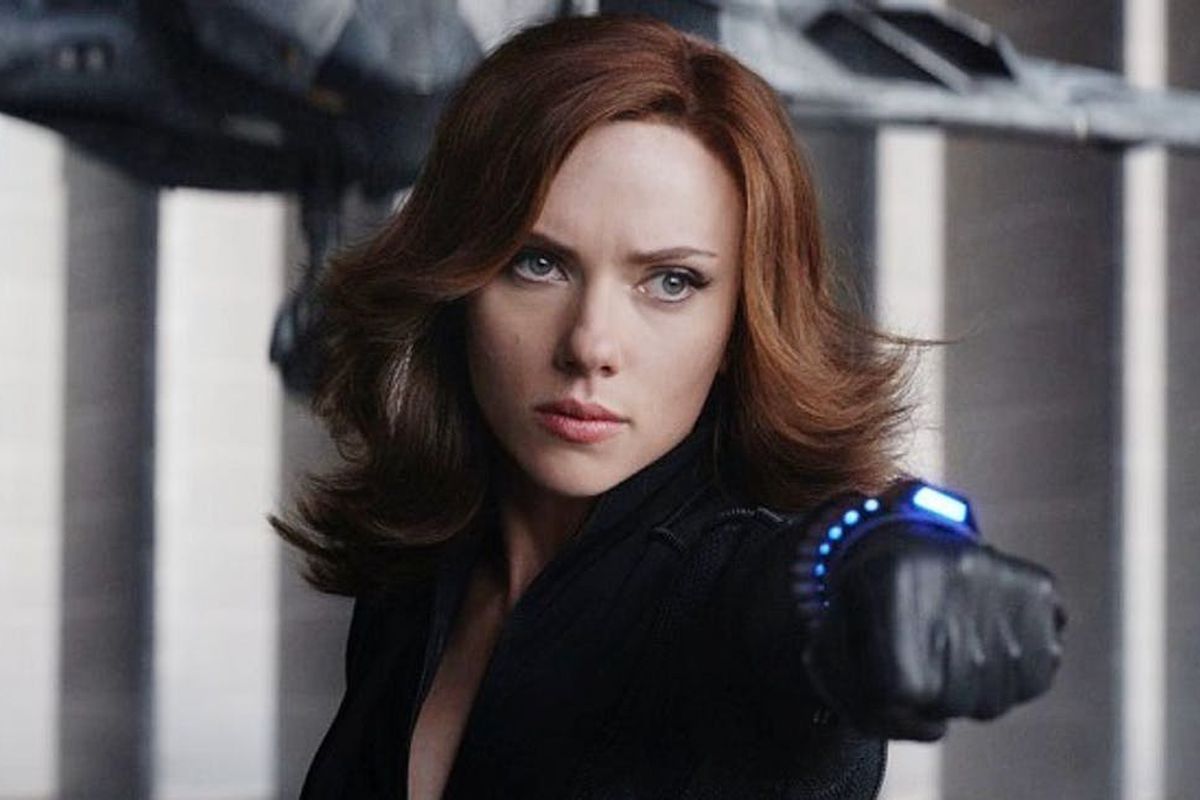 A new study by Match.com shows that singles are looking for emotional intelligence more than physical attraction. Either that or they're lying about it.
Match asked over 5,000 single people between the ages of 18 and 98 what they are looking for. For 83% of respondents, open-mindedness and emotional maturity was an important quality, compared to 78% that says physical attractiveness was important.
The study also showed that singles are looking to settle down. Only 11% said that they were looking for casual fun while 62% said that they were looking for commitment.
And how has the pandemic impacted their dating life? Most of them say that it hasn't been a big deal. Only one out of four said that the pandemic has negatively impacted their game.