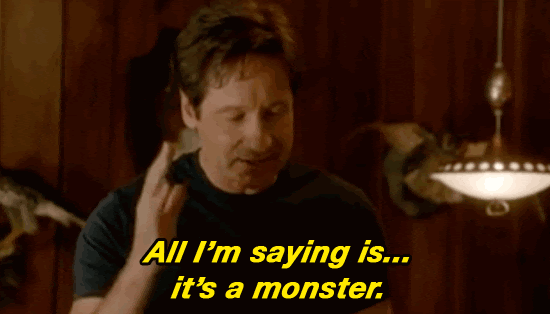 A new study shows that people who believe in conspiracy theories use fewer critical thinking skills.
In the study, subjects were given a critical thinking test where they read an essay and had to formulate a response to it. They were scored for critical thinking ability and then were asked to score themselves for how skilled they thought they were as critical thinkers.
Those who scored the highest for critical thinking skills showed the lowest propensity for believing conspiracy theories. The people who scored the lowest in critical thinking skills were more likely to believe in conspiracy theories.
"This is not in line with the cliché of the conspiracy theorists who see themselves as critical thinkers," the author's study said.
The authors suggest that promoting critical thinking could be an effective way to combat conspiracy theories.