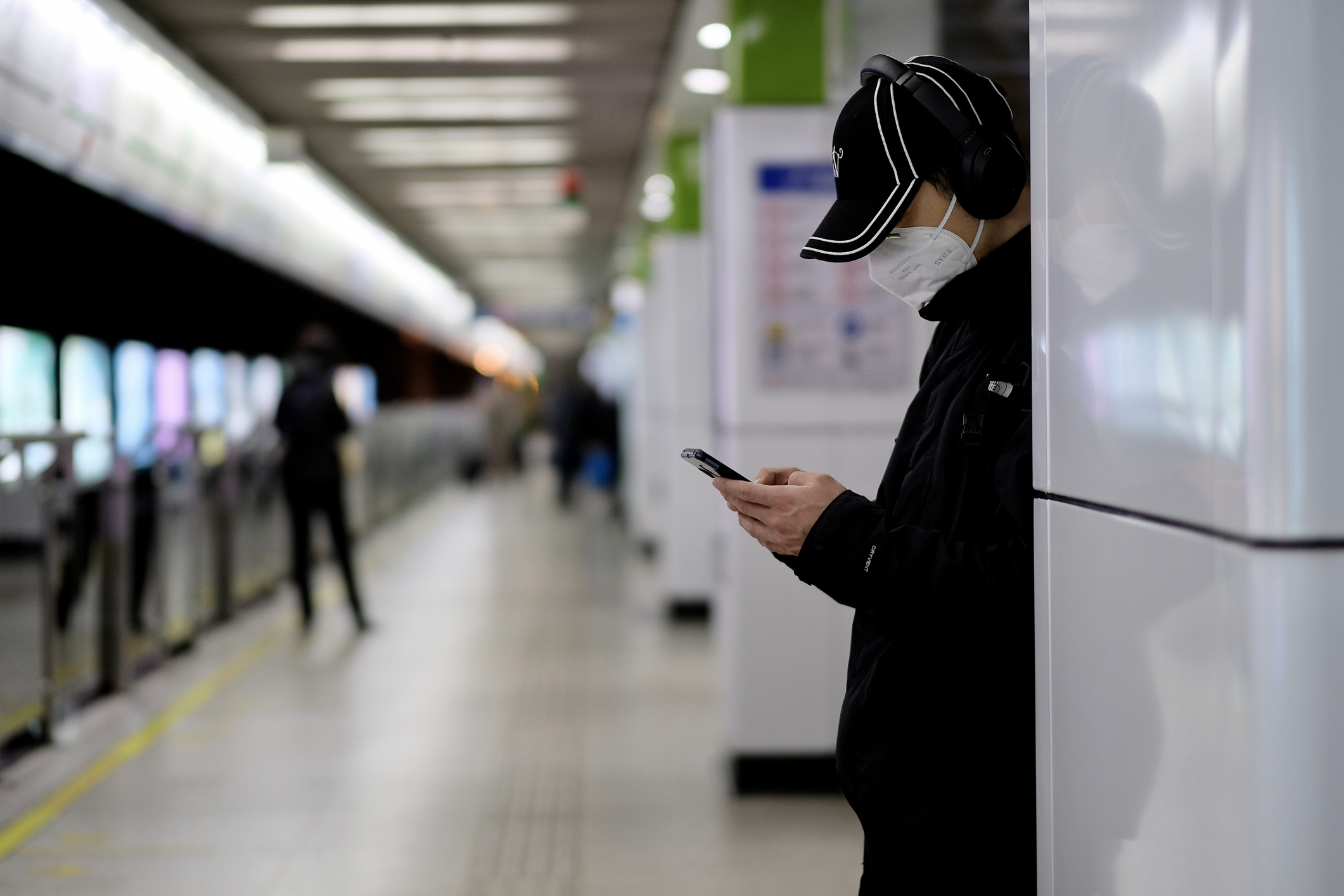 Fears over coronavirus are now striking at the heart of the housing market. Chinese buyers had already been cutting back thanks to the trade war. But now real estate agents are seeing a significant slowdown from their normally hungry Eastern buying pool.
American buyers In the multifamily space had been pulling back thanks to low cap rates. But that hadn't stopped Chinese buyers from gobbling up larger commercial properties trading at 2% returns and lower.
The reason?
U.S. real estate, despite lower returns in the larger multifamily space, is seen as a safe place to park investment cash. Anxiety over the virus has Chinese investors pulling back the throttle.
The virus and mortgage rates
Meanwhile the coronavirus drove investors further into bonds late last week as a safe haven. When investors shift to bonds mortgage rates plummet. This weekend marked the lowest mortgage rates in 3 years as 11.3 million refinance applications hit the desks of lenders. No XFL games for those guys they are up to their eyeballs in paper.