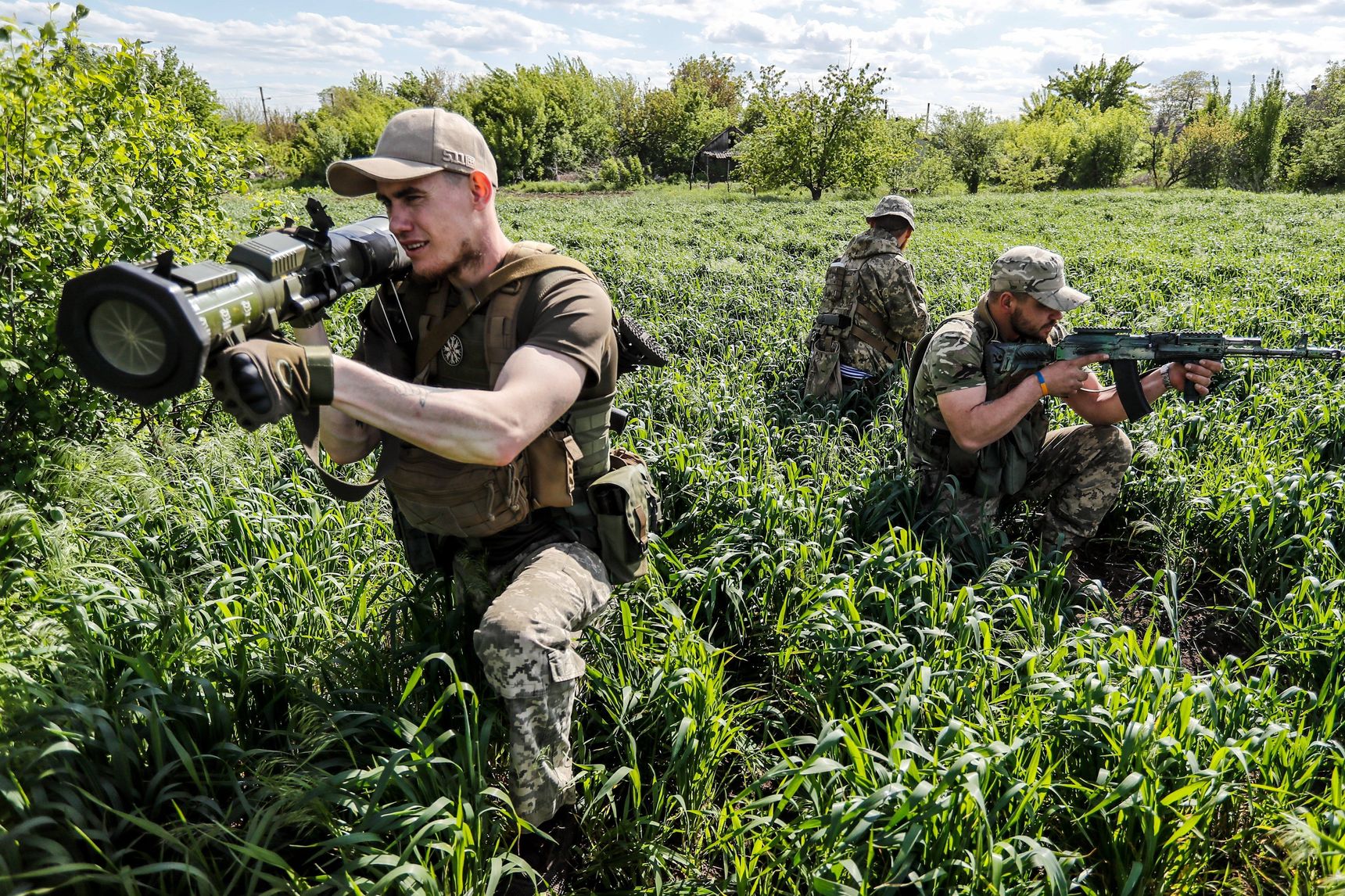 The Senate passed the Ukraine funding package worth $40 billion. We are told this will be the total amount the U.S. will spend at least through the end of September. That's on top of the $13 billion approved a few weeks ago.
All Democrats voted in favor of the spending and just 11 Republicans voted against it. The bill now heads to the President's desk to be signed and completed.
It is worth noting that the U.S. Congress is supposed to formally declare war but it has not done that. This may be the most symbolic declaration we voters get. Supporting, training and arming one side of a war is war. This bill feels like a war work-around without having to label it as such.
U.S. soldiers will risk their lives in this conflict. Did you know that soldiers who are harmed during wartime have a much easier time collecting benefits and disabilities than soldiers who were harmed during peacetime? But Congress has to declare an official period of war for that to happen.
The least Congress could do for the soldiers that will risk their lives is to formally declare war instead of pretending we are not involved but sending big checks.