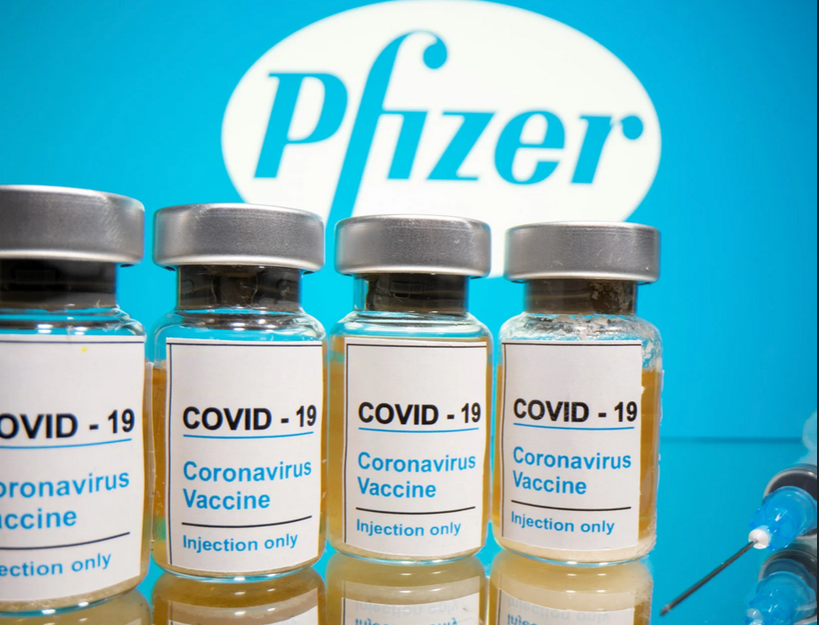 The federal government says that it needs 55 years to hand over data that was used to approve Pfizer's Covid vaccine. That's not a typo. 55 years!
A group of scientists used the Freedom of Information Act to request data that the FDA used to approve the vaccine. The Justice Department is representing the FDA in court to handle this request and has argued that they cannot fully comply with this request until the year 2076.
The Justice Department says that this request includes over 329,000 pages of records and these pages have to be redacted in some places to protect "confidencial business and trade secrets." They say that they can release about 500 pages per month for the next 55 years.
The group of scientists requesting this information are from Yale, Harvard, UCLA, Brown and other major universities. They say that 55 years is egregious and want the records by March of 2022.