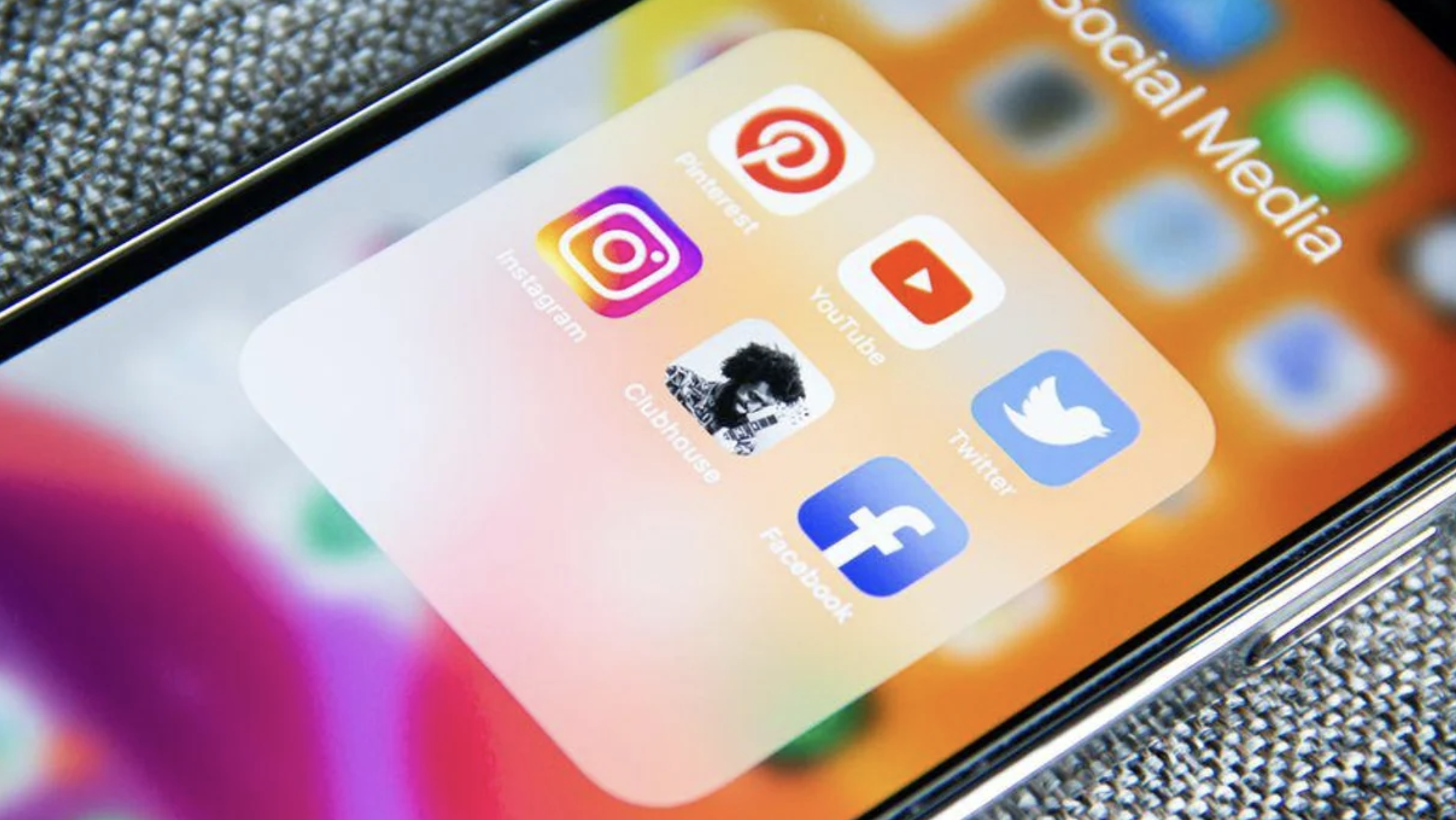 A judge in Texas is not waiting for Elon Musk to stop tech companies from censorship. Now Texas residents can sue for it.
The new law allows Texas residents to sue companies such as Facebook, Twitter, Google and the like if they "block, ban, remove, deplatform, demonetize, de-boost, restrict, deny equal access or visibility to, or otherwise discriminate against expression."
Interestingly, the law does not prevent companies from doing those things. It just opens the door for them to be sued for doing those things whereas previously they could not. Can we just take a moment to notice this privilege that most citizens do not have!? If big tech companies can now face litigation over these moves, it will get expensive and exhausting for them. But will they stop doing it?
The law was born out of Texas Republicans' frustration that tech platforms discriminate against their party of others. It doesn't help that a Twitter executive admitted exactly that on camera recently.
Tech platforms block, ban and demonetize users and do not have any burden of proof or explanation. This will change as courts tackle this issue and some say it could go all the way to the Supreme Court. We haven't seen the last of this.