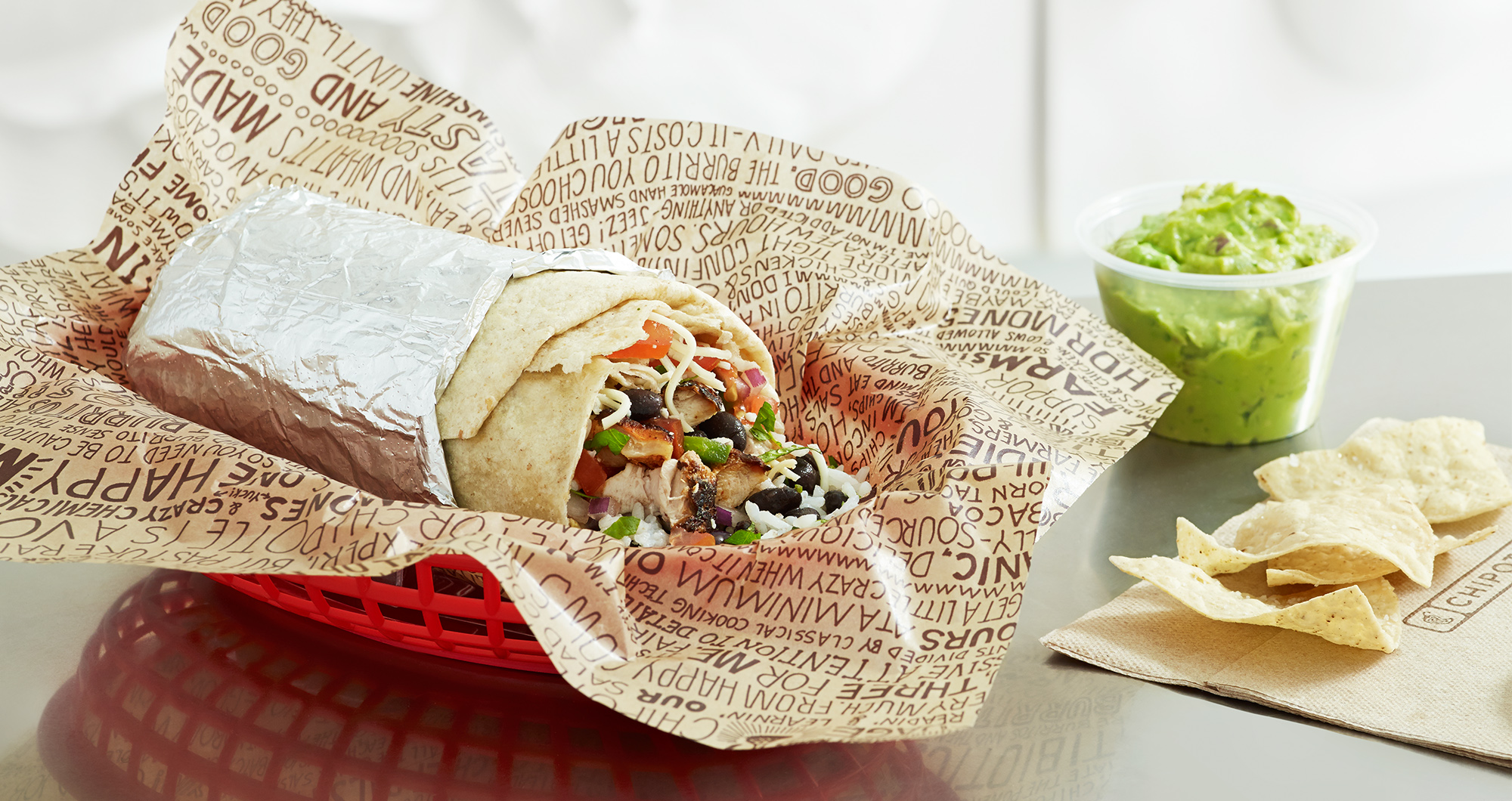 A new study shows that fast food contains forever chemicals known as phthalates. Lest you thought fast food was good for you.
Researchers tested popular fast food items such as hamburgers, chicken nuggets, chicken burritos and cheese pizza. They found phthalates in 81% of the foods and non-phthalate plasticisers in 89% of the foods. The foods had different concentrations of these chemicals. The least offensive was a cheese pizza.
Researchers could not say which foods were made with the chemicals and which foods picked them up in the packaging process. Does it really matter?