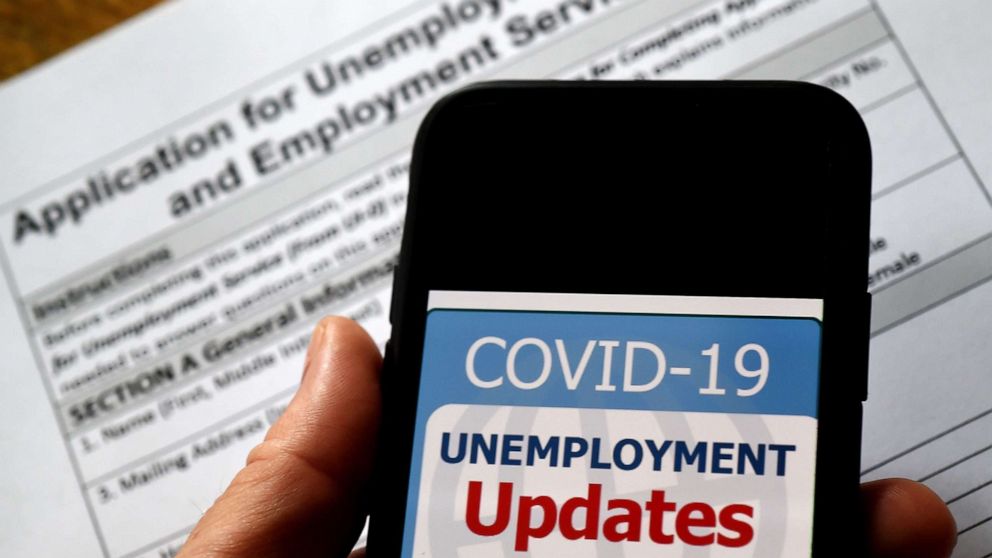 The September jobs report was pretty disappointing in the U.S. The country added fewer jobs than expected: 194,000. Not what was needed to get to pre-pandemic levels of employment.
But the unemployment rate was better than expected! 4.8% vs. the expected 5.1%. Let's just have that moment of happy before…
The unemployment rate was likely lower than expected because people are just plain dropping out of the workforce. And when I say people I mean (mostly) women. 309,000 women, to be exact. In September alone. WAY more than the number of new jobs added. (And most of those 194,000 new jobs went to men.)
This is both a reflection of what a mess child care is in this country–especially in pandemic times–as well as how "normal" it is for women to take the brunt of child care responsibilities vs. work.