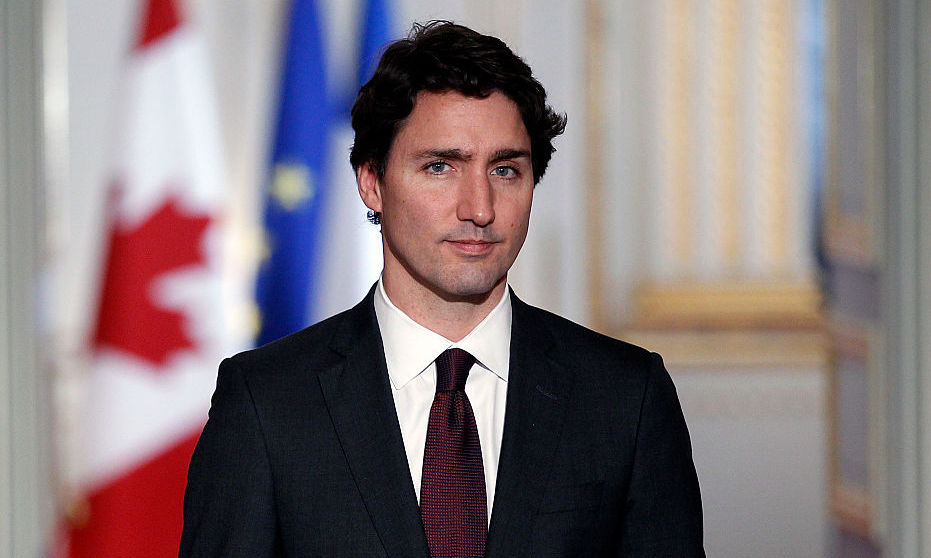 The Canadian government voted to extend the Emergencies Act for 30 more days. These are the special powers that Prime Minister Justin Trudeau used to remove vaccine mandate protests in Ottawa by way of force and financial warfare.
The Prime Minister said that the extreme measures were necessary "after weeks of dangerous and unlawful activities." He said he did not want to go this route but blamed misinformation and disinformation and foreign funding trying to destabilize Canada's democracies. He said that politicians who voted for the Emergencies Act were voting for the freedom of all Canadians. Just not the ones that were protesting?
Finance Minister Chrystia Freeland admitted that the government did freeze citizens' accounts and will continue to do so. They are also working to freeze crowdsourcing and payment accounts and nullify insurance for trucks that participate in the blockades.
How do you get the government to stop doing that to you? "Stop being part of the blockade," Freeland said.