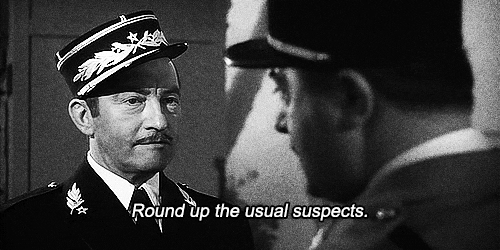 The Guardian says that more than £5 billion in the U.K. have been used to fund overseas projects that are linked to labor abuses and environmental damage. This is from a program called the UK Export Finance. So tax-payer dollars are being used to invest in less-than-ethical ventures.
Is this surprising? It would be if we bought the garbage politicians said when they hold big climate conferences. But do we?
Another report shows that more than a third of all compost sold in the UK is dug out of "carbon-rich habitats." This means that gardeners took compost from natural areas, disturbing the ecosystem, to bring it into urban areas. Sorry wildlife, we have urban aesthetics to attend to.
And in yet another damning investigation of climate efforts, a Bloomberg reporter placed trackers on plastic trash that retailer Tesco says it can collect and recycle. Of three pieces of plastic trash, one ended up floating off into a river in London, one ended up in Turkey, stacked outside an unmarked warehouse, and one went to a plastics recycling company in Poland. Tesco tells consumers it can recycle plastic trash but this shows that is not necessarily true. Some of this plastic traveled 2,000 miles across Europe. Is this progress?