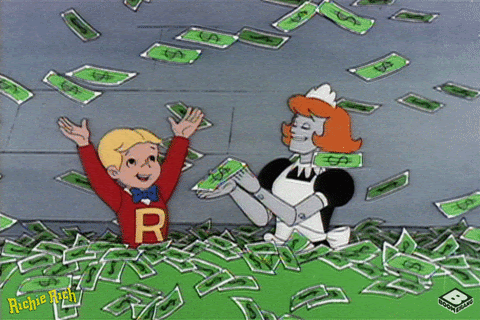 The world's wealthiest people were victim of a data leak that showed all the tricks they use to move their money around. The documents are called the Pandora Papers and they expose the transactions of presidents, politicians, celebrities and kings.
How did this happen?
There are companies in, say the British Virgin Islands, that set up offshore trusts and accounts for wealthy people to use to purchase assets. Some people inside these companies leaked 11.9 million documents to journalists and the journalists spent a year verifying them.
For instance, a woman thought to have a romantic relationship with Russian President Vladimir Putin became the owner of a luxury apartment just after giving birth. The apartment was purchased with an account from the British Virgin Island.
Former British Prime Minister Tony Blair purchased a office space in a posh London neighborhood with similar accounts. The Prime Minister of the Czech Republic purchased property in France similarly and he is facing re-election this week.
None of this activity is illegal. In fact, some might argue it is prudent to use loopholes to save in taxes. This is taught in business school after all. It may be embarrassing to those exposed based on their political posturing. It also makes you wonder why someone would work for an offshore servicing firm and then leak documents to journalists.