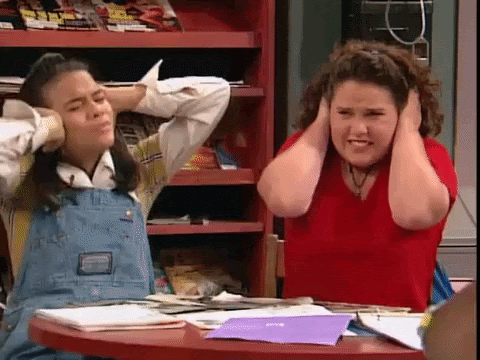 People who live in loud places have a higher risk of dementia, according to a new study that is being called the largest of its kind.
The study followed two million adults over a decade and found a high correlation between people who lived in noisy areas and the risk of developing dementia and Alzheimer's disease.
The authors call this "transport noise," meaning noise related to traffic, railroads and other noise related to the movement of a city.
How could noise cause disease?
The authors say that it could be related to environmental factors such as the pollution from cars and rail, or it could be due to constant sleep disruption. Both things have been associated with dementia and Alzheimer's.
This study sought correlation, not causation so the authors cannot say for sure. Anecdotally, my grandmother lived across the street from a train line and she died from Alzheimer's so this one hit home.