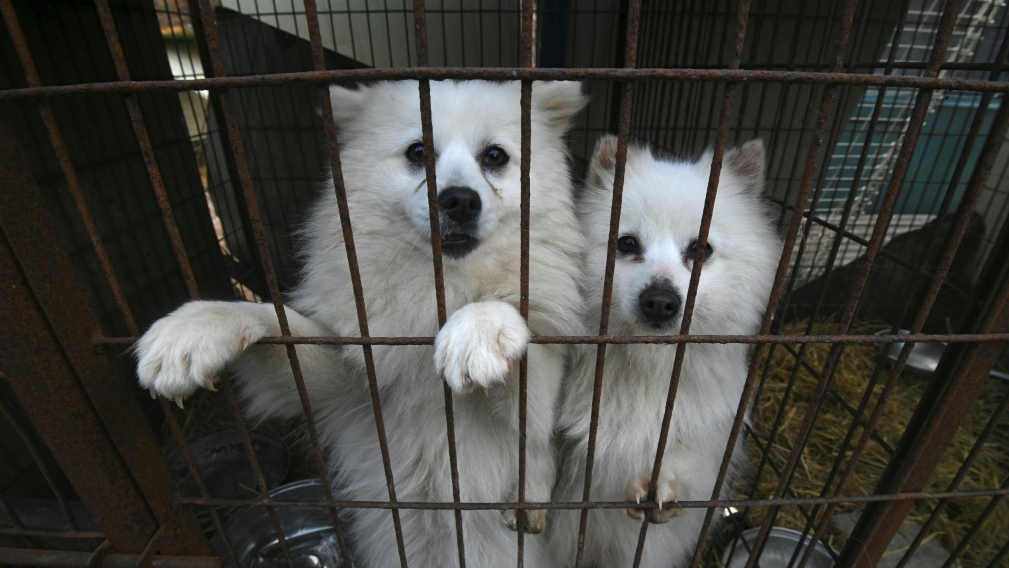 In Greece, if you abuse an animal, you can now face up to 10 years in prison. This new law was voted unanimously by the Greek parliament on Thursday.
This law is no joking matter. If you are convicted of hurting an animal, you will pay a fine of up to 15,000€ and get a minimum of 1 year in prison.
Recent abuse of animals has sparked outrage in Greece. There were 2,644 reports of animal abuse from January to June of this year alone. The Greek Agriculture Minister said that this law is meant to send a "strong message" to society that this will not be tolerated.