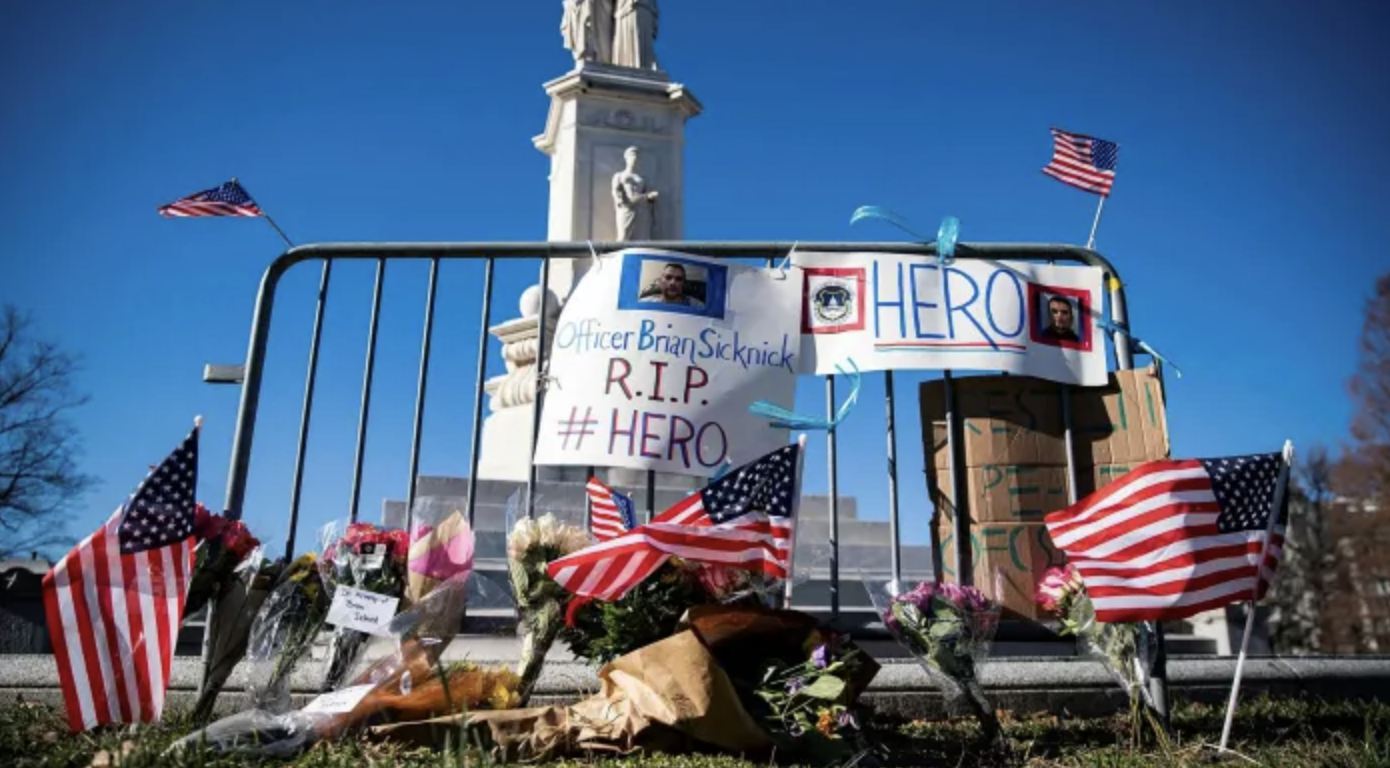 Democrats have put forth articles of impeachment for President Trump and Republican Senate Majority Leader Mitch McConnell is not as opposed to this as he was the first go-round but he also said that he will not likely put impeachment up for a vote until the President is out of office.
So they're willing to consider impeaching him but not until he's already left office. Okay…
Does this mean the economic stimulus we were hoping for is being pushed down the priority list? Prolly. The Senate is not set to reconvene until January 19, although there are two meetings set for this week.
The House of Representatives, however, is ready to vote for impeachment for a 2nd time, which would make President Trump the only President to have been impeached twice. That vote could happen as early as today.
So would it be worth it? Some politicians calculate that it is because a successful impeachment from both chambers would mean that Trump could not run for a 2nd term, would not get a government pension, and would not get Secret Service protection for the remainder of his life. Already, he has begun to lose privileges he enjoyed in office such as a Facebook and Twitter account. Twitter booted his account permanently on Friday. He Tweeted from the @POTUS account and Twitter removed those too. Parler, the conservative alternative was subsequently removed from the Apple and Google app stores and from Amazon Web Service cloud hosting, which wiped out the site altogether. The company has to search for a new data host to revive itself, which they say could take up to a week.
The President released a video on Sunday condemning the violence on the Capitol and ensuring a successful Presidential transition.