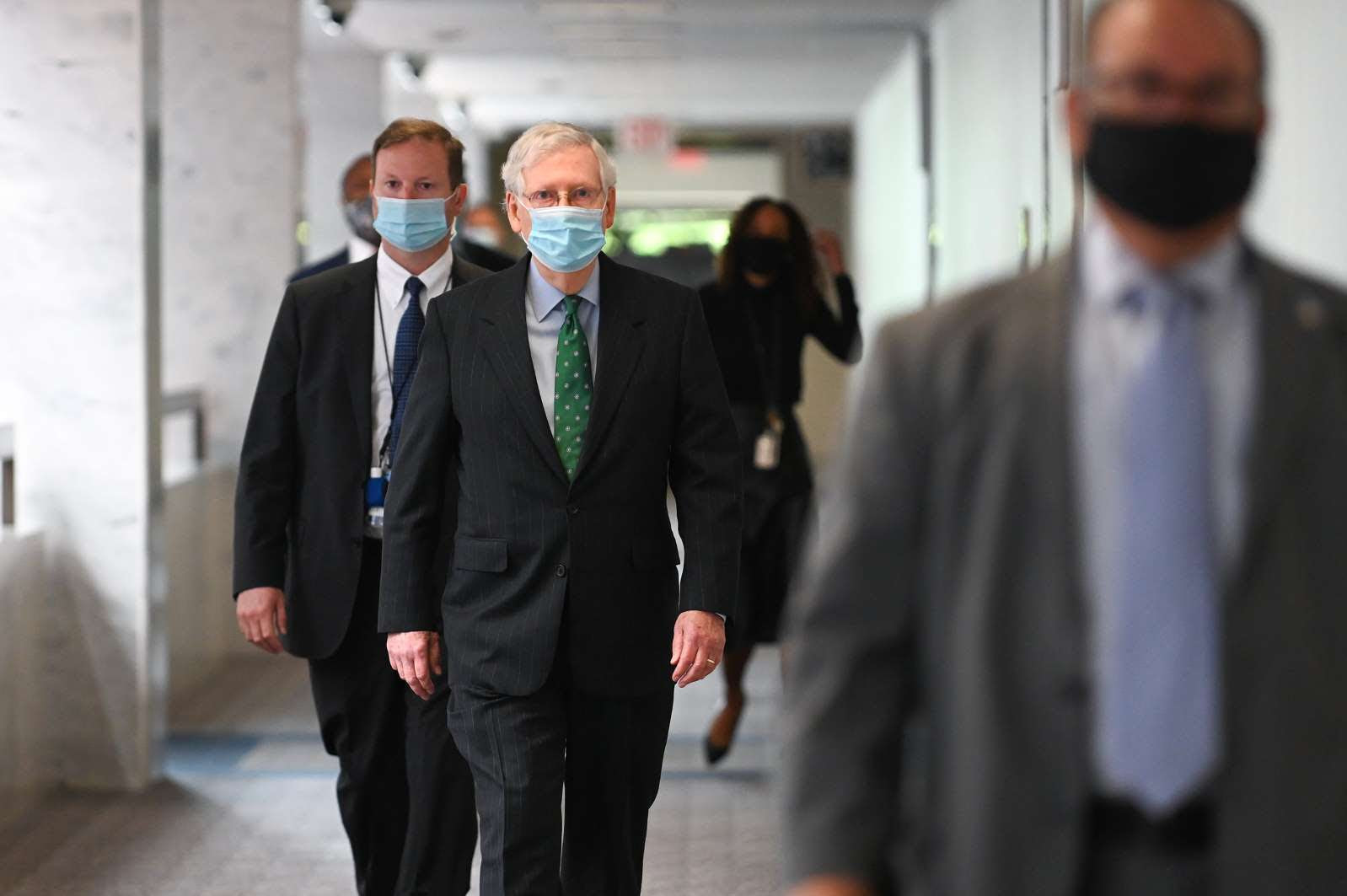 The House of Representatives passed a resolution demanding that Vice President Mike Pence evoke the 25th Amendment to remove President Trump from office but the Vice President says that he will not do that.
So now the House will vote on impeachment today and if we were to bet on it, we'd bet that it passes. This means that Donald Trump will be the only President to have been impeached twice. The vote will go to the Senate where Majority Leader Mitch McConnell has shown that he is warm to the idea. Not hot. Not cold. This is a marked difference from his hard cold opposition to the first impeachment process.
Meanwhile, the President spoke on the matter briefly and says that his remarks to supporters were "totally appropriate" and he bears no burden of responsibility for the Capitol violence. Prosecutors may see this differently in the end.
Law enforcement is still worried about continuing violence. They claim that insurgents are sharing plans for violence on Inauguration Day to encrypted chat apps like Telegram since Twitter and Facebook shut them down. The FBI has intelligence that there are plans for violent disruption in all 50 states and extremists are sharing knowledge of how to make and conceal weapons. The FBI also acknowledges that it now has over 160 cases opened as a result of last week's events.