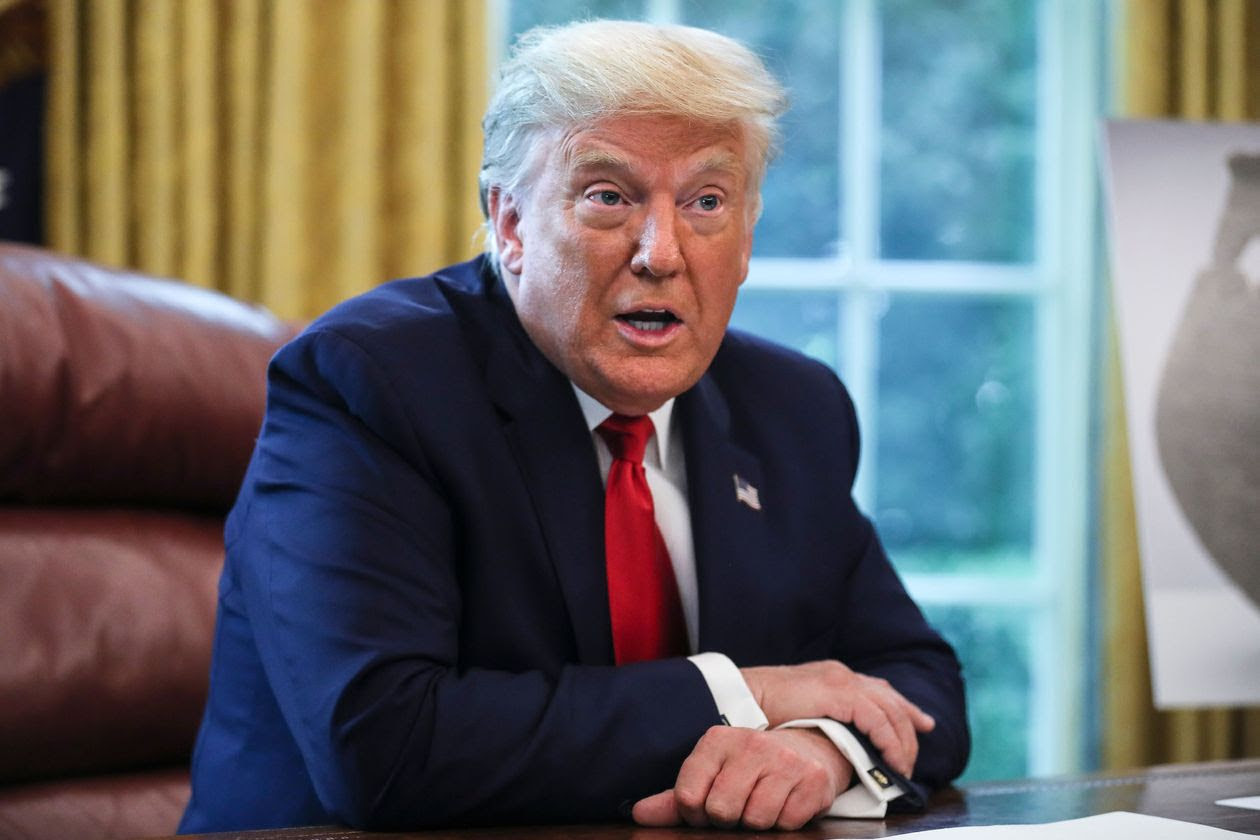 President Trump is still the President today. We've resorted to checking hour-by-hour.
On Monday, the U.S. State Department's website listed the premature end of Trump's Presidency, prompting hysteria and speculation that he would resign. The State Department says that was a mistake.
Vice President Pence has said that he will work with the President to serve the remaining days of his term, tamping down on speculation that he will evoke the 25th Amendment to remove the President from office.
Democrats have put the articles of impeachment into motion and expect a passing vote in the House on Wednesday.
As for the fallout for the Capitol riots: