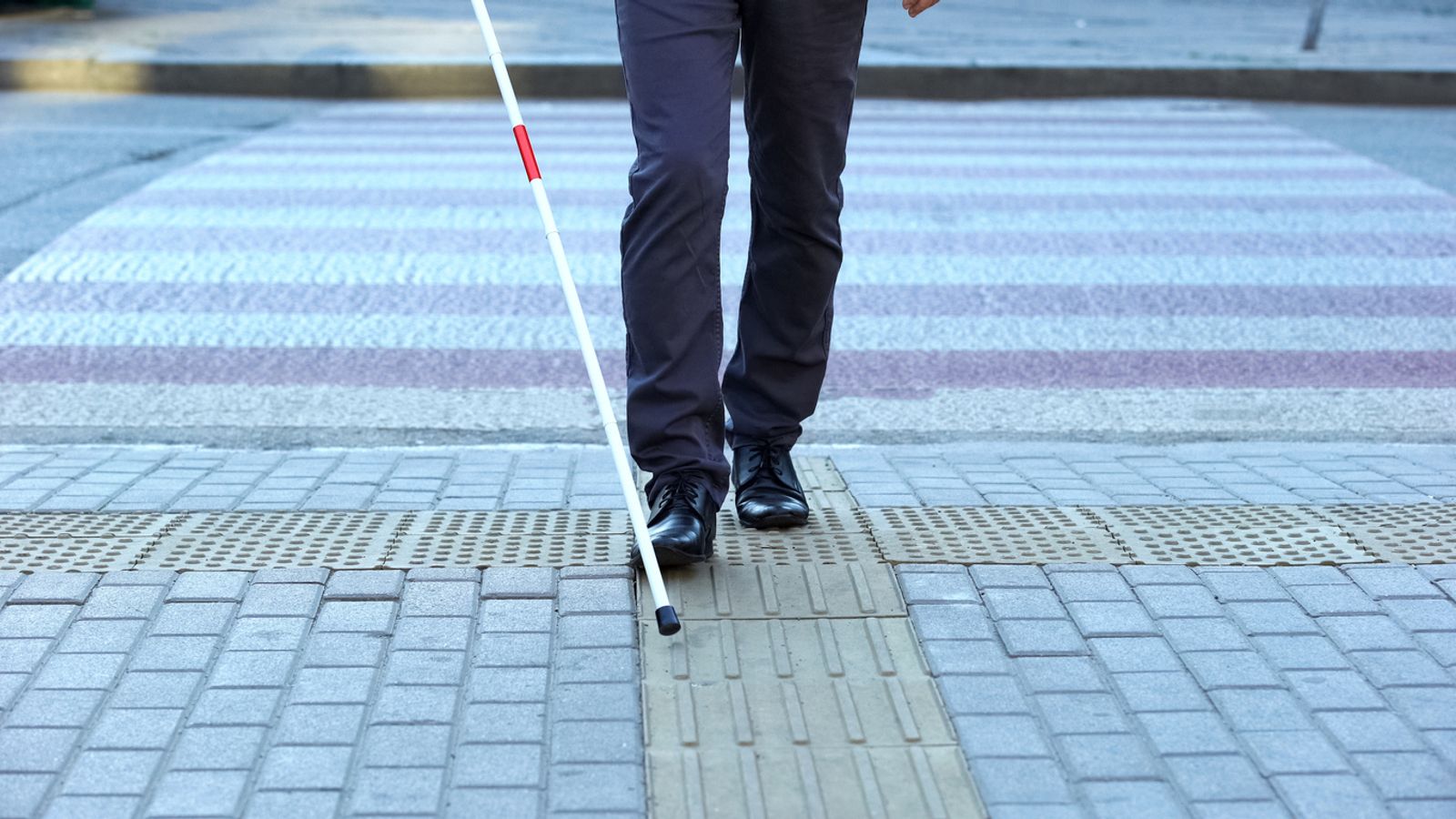 Blind people are running into extreme barriers when trying to access Covid tests.
If they can't walk to a testing site, they risk infecting their ride or other passengers on the bus. And those at-home Covid tests? Blind people need not apply.
Sure, they can get them. But can they use them? At-home tests usually involve dropping liquid into a tiny space that can't be touched. And there is no Braille to be found, on instructions or results in many countries.
There are some possible answers, though none of them are cheap or private. The private answers are all future answers right now, including results delivered through a smell or temperature change.
But for now, many blind people are quarantining even though they might not have to. This is a huge problem we should have already solved, no?