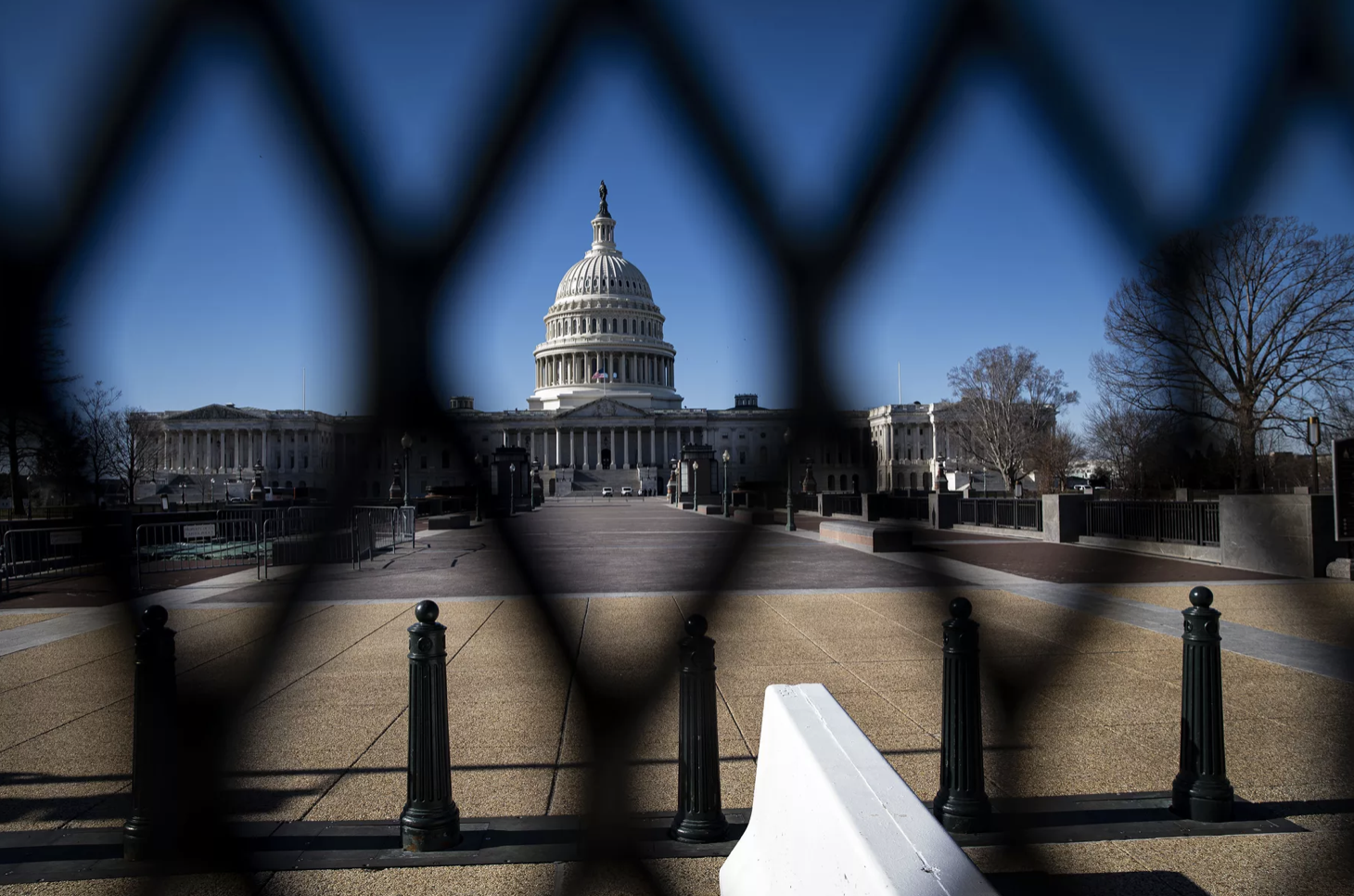 We start this week with one President, and if all goes according to plan, we end it with another. But good gosh is that a big "if" because law enforcement is working overtime to see that the plan works.
Thousands of National Guard troops are currently guarding the U.S. Capitol and inauguration locations. Governors of all 50 states have ordered extra security to ward off violent protests that are planned at state capitols.
Even federal prisons are on lockdown to prevent inauguration-day violence. This went into effect at 12 a.m. Saturday and inmates were not told about it until all the cells were locked.
But if and when noon Eastern comes and goes without incident on Wednesday, we will have a President Joe Biden and he will get straight to work. He is said to be ready to sign several executive orders within hours of taking his oath. These include orders to rejoin the Paris climate accord, rescinding the Muslim travel ban, and extending evictions and moratoriums on student loans.
He will have time to do this because he won't have the usual parties and parades to stall him. Most of those events have been canceled or toned down due to the pandemic. We also assume he won't have moving boxes to contend with. Surely there are people to help with that.