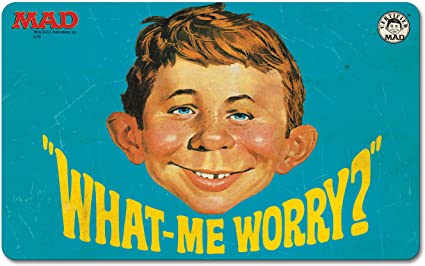 President Biden warned Americans that the inflation numbers they will see today is nothing to panic about, a sign that he may be panicked about it.
"The information being released tomorrow on energy in November does not reflect today's reality, and it does not reflect the expected price decreases in the weeks and months ahead, such as in the auto market," the President said on Thursday.
So don't believe the numbers? Hm. That seems like a canary in a coal mine. Experts say that the inflation number may be up 6.5% from this time last year. That is a lot!
Meanwhile, profits for Big Oil are just fine and dandy. A watchdog group reported that these companies have profited $174 billion in 2021 alone.
The President said that his Build Back Better bill would help lower costs for Americans, although it is hard to work that math out. Congress on Thursday removed a tax on vaping products, a tax that was expected to bring in $9 billion in revenue. Lawmakers say that the tax would disproportionately affect low-income people, although a tax like this already exists on cigarettes. Health experts wanted this tax to deter young people from vaping.