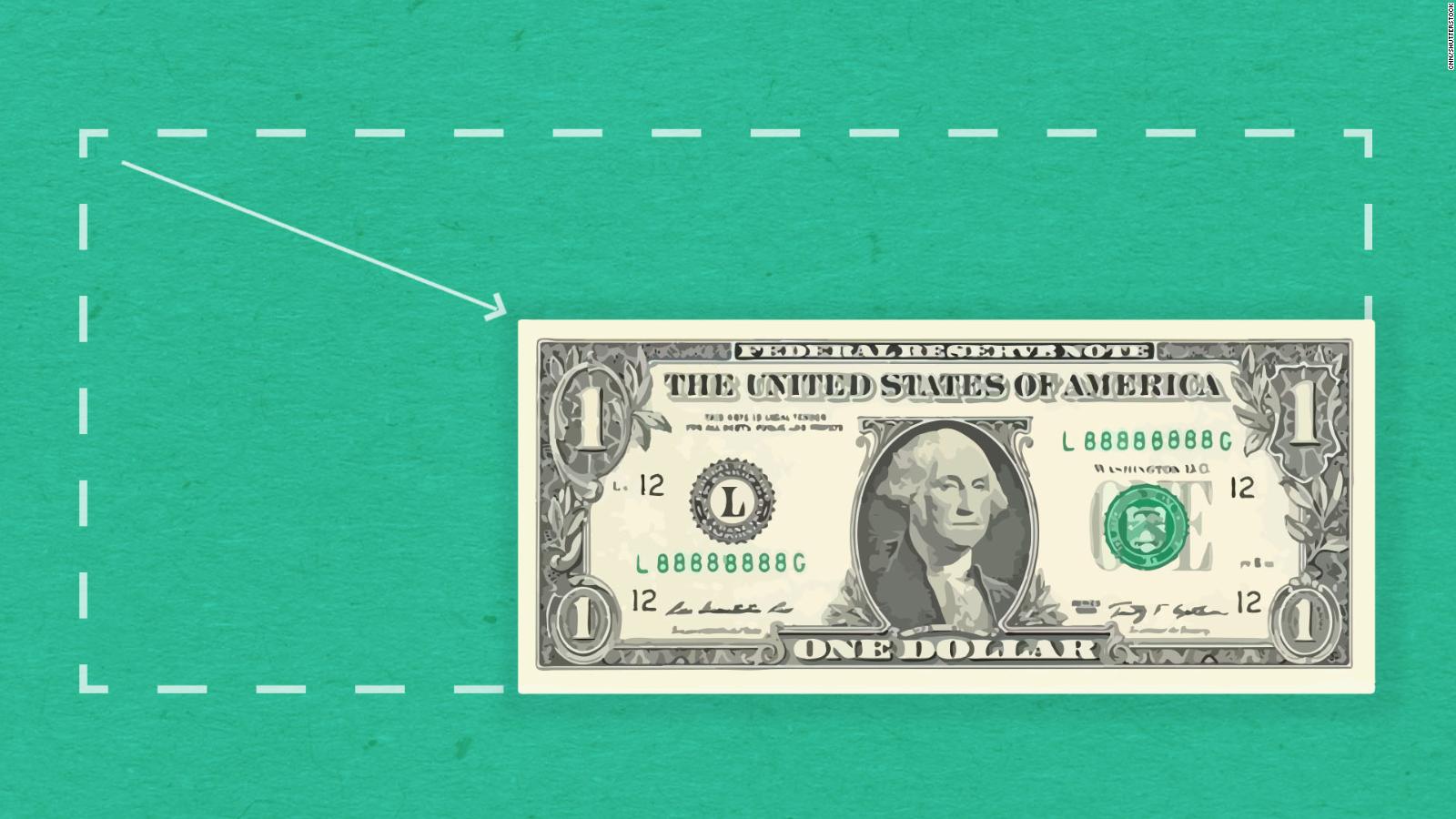 The United States hit another inflation record this week at 7%. That means that the cost of living last month is 7% higher than it was one year ago.
This is the fastest increase since 1982 and politicians are trying to pretend that they're not panicked about it so that they can raise the debt ceiling next month and continue government spending.
Consider that recipients of Social Security received a 5.9% increase in January. Yet, the cost of living is now 7% more so in reality, they get a -1.1% increase. In the 2022 Defense Budget, members of the military get a 2.7% increase but with a 7% cost of living increase, that is a -4.3% increase. Real wages are down 2.4% due to this increase.
The Federal Reserve says that it will slow its spending and increase interest rates to curb this inflation but they haven't said when. Tick tock, right?