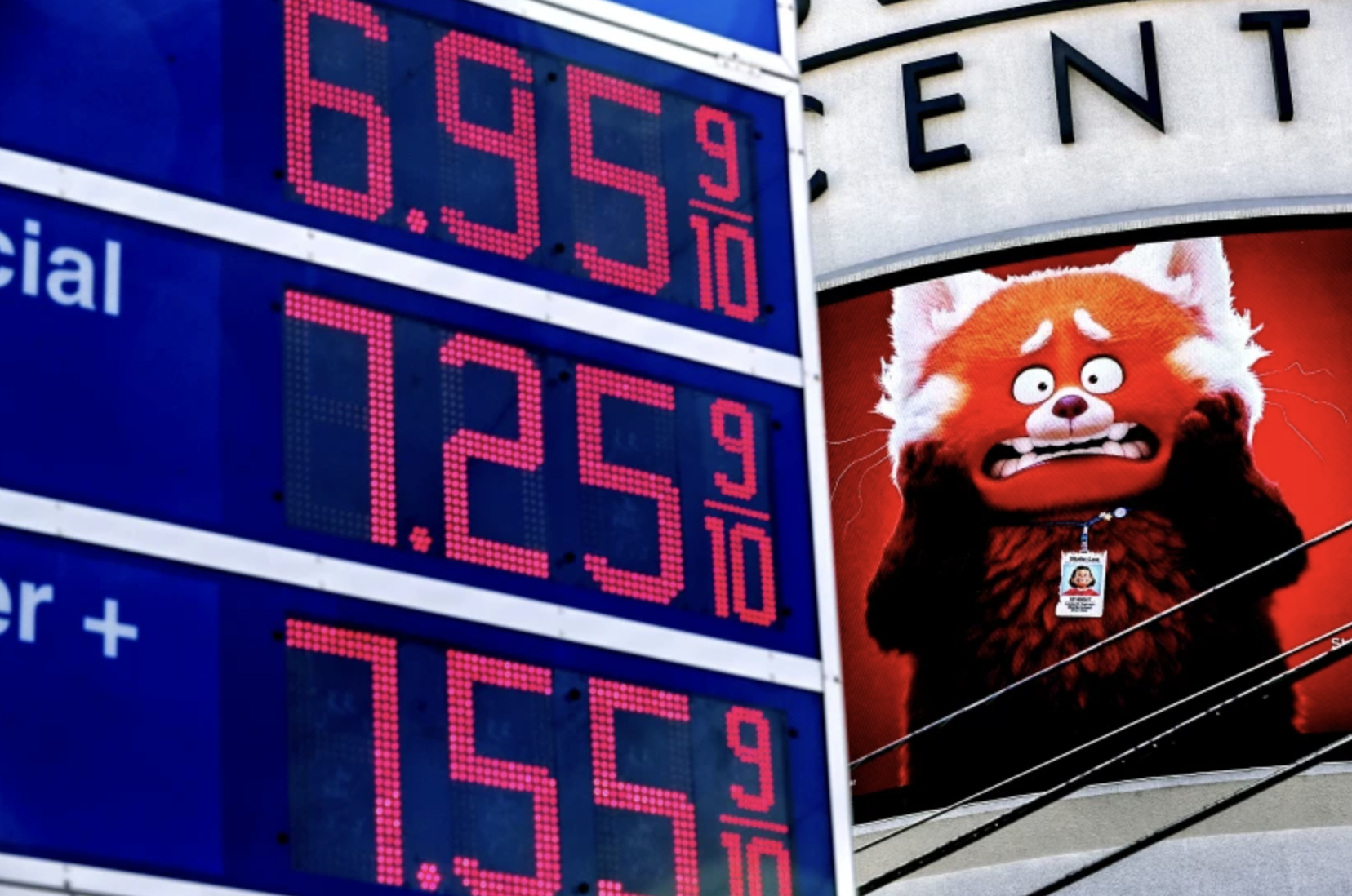 Americans are hurting financially and Federal Reserve Chair Jerome Powell wants inflation to stop before the U.S. pops.
Rate hikes affect all kinds of borrowing–mortgages, auto loans, business loans, credit cards–but they're a key way to reduce inflation, which is raging in the country right now. After last week's Fed meeting, officials raised the benchmark short-term interest rate a quarter-point to a range of 0.25% to 0.5%. But it looks like the next hike could be coming sooner rather than later.
"We will take the necessary steps to ensure a return to price stability," Powell said in a speech Monday for the National Association for Business Economics. "In particular, if we conclude that it is appropriate to move more aggressively by raising the federal funds rate by more than 25 basis points at a meeting or meetings, we will do so. And if we determine that we need to tighten beyond common measures of neutral and into a more restrictive stance, we will do that as well."
According to Powell, those projections from the Fed meeting last week (rate hikes six more times this year and four times next year) "can become outdated quickly at times like these, when events are developing rapidly."
This is a tricky balance the Fed is trying to strike: hiking rates to pull down inflation without throwing the U.S. into recession.