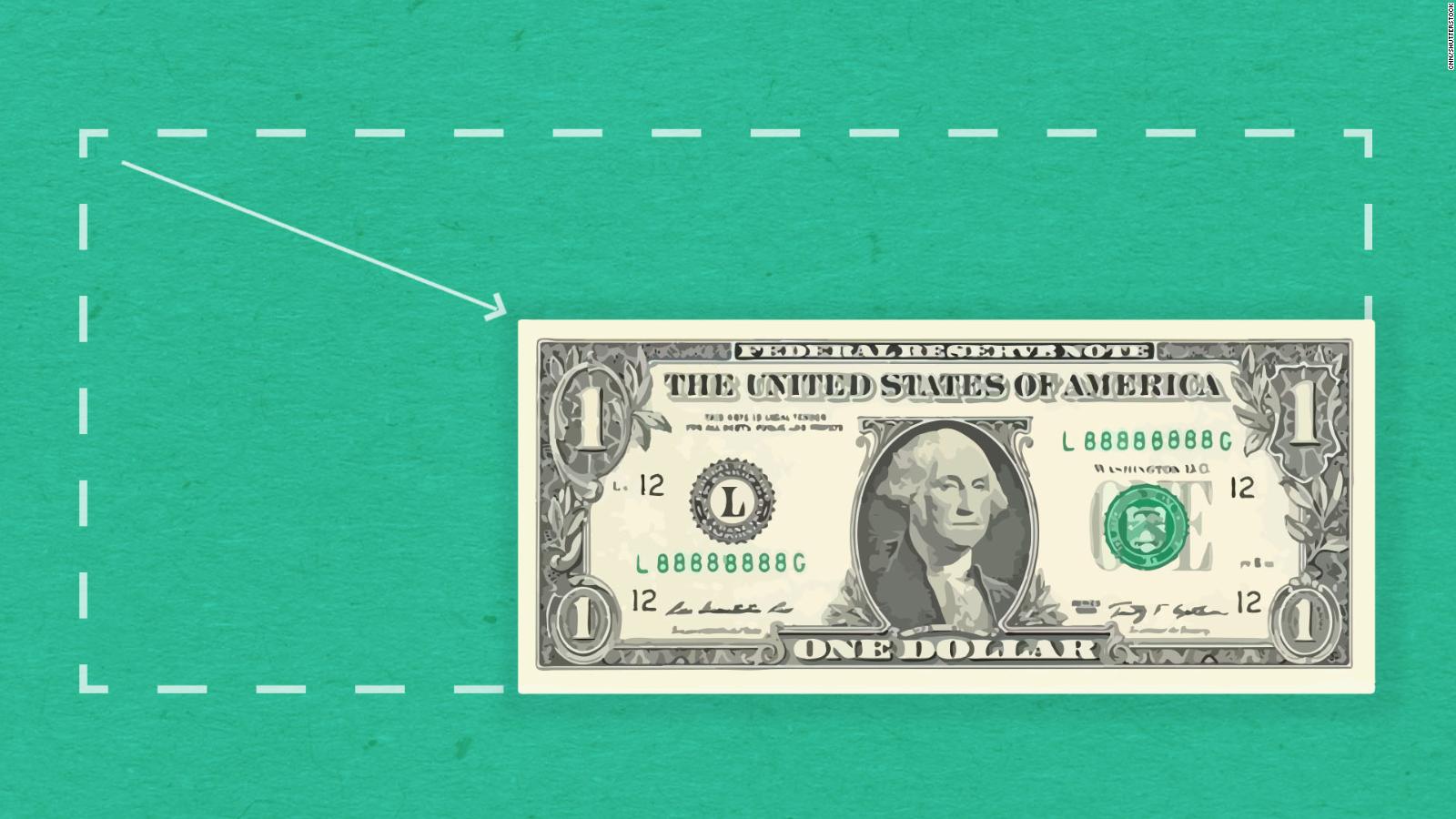 U.S. inflation numbers for May were supremely deflating for all involved.
Everyone knew it was bad, of course. A trip to the grocery store, a stop at the gas station, a signature on a rent check, that's all you have to do to feel the pain these days. But now there are numbers showing exactly how much of a nightmare this is.
It is a scream-awake, fall-off-the-bed nightmare.
8.6% is the number for how much consumer prices increased year-over-year in May. 8.6%, up from 8.3% in April. That is the fastest increase since 1981. Want more numbers? Here you go:
The energy index rose 3.9% month-on-month, with the gas index rising 4.1%. Yep.
Energy prices were up 34.6% from last May. Yep.
Food index saw a 1.2% increase from April, and 10.1% from last year. That's the biggest jump since March 1981. Yep.
Shelter was up 0.6%, for both renters and owners. Yep.
Stocks fell on the news and on anticipation that the Fed meeting this week will bring another big interest rate hike. Yep.