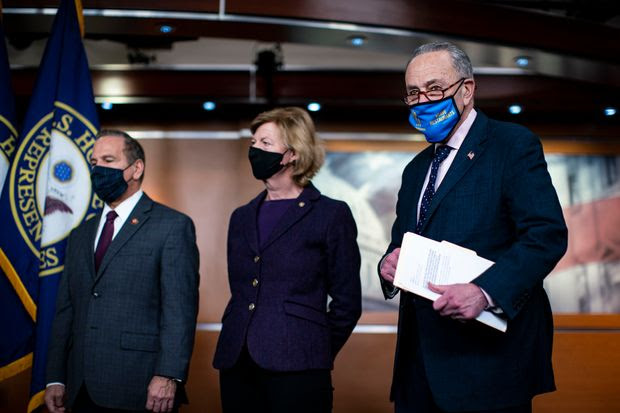 The Senate did in fact pass the $1 trillion infrastructure bill on Tuesday. Let's call this the baby infrastructure bill. It is a fraction of what President Biden wants but it's just a start.
The bill includes funding for roads, bridges, railways and internet access. The Hill reports that the details of the package were hard-fought by bi-partisan leaders for more than a month's worth of meetings "that included hours of Capitol meetings filled with pizza and several bottles of wine." We hope someone sober proofread it before the vote!
The bill will head to the House of Representatives when they return from their summer break next month. After passage, Democrats will put more of the President's $3.5 trillion wishlist back on the table, presumably with more pizza and wine.