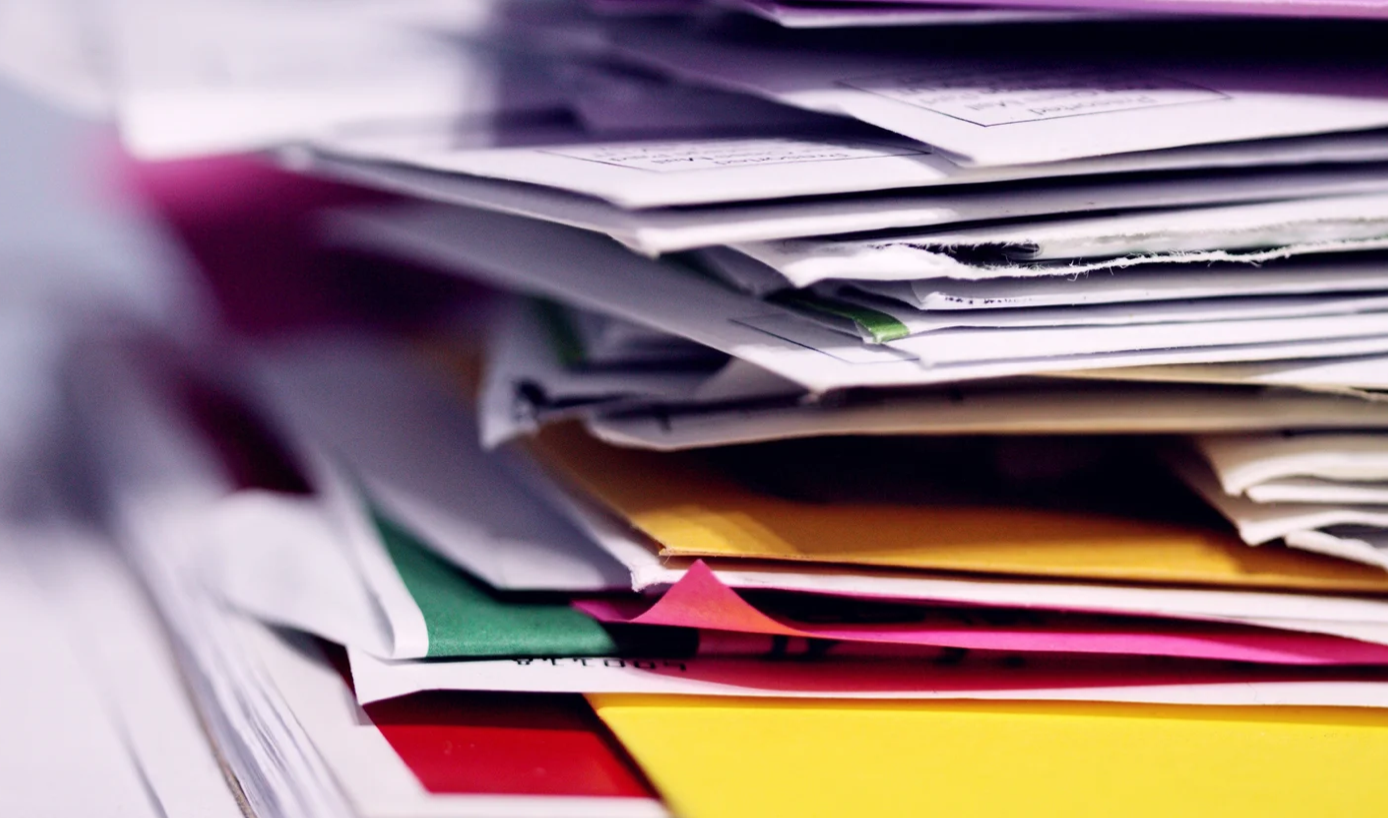 Prisons are shifting away from allowing inmates to receive letters and cards, instead scanning mail and giving them low-quality scans rather than actual letters. The Prison Policy Initiative has asked Attorney General Merrick Garland to end programs that deprive incarcerated people of their mail because it "has devastating consequences to incarcerated people, severely affecting their emotional well-being, weakening family ties, and hindering their ease of reentry upon release."
Some prisons justify this by saying that it prevents harmful substances from coming through such as letters laced with drugs. However, some findings show that mail drug scanners are wrong 80% of the time. The shift towards digitized mail is now using private for-profit companies.
"Rather than reactive and punitive policymaking, often governed by the interests of private companies, we need evidence-based responses that look carefully at what contraband is entering prisons and how it's doing so," writes Mia Armstrong in a recent piece for Slate. "We must avoid punishing entire incarcerated populations for the bad behavior of a few individuals."
In Florida, the Department of Corrections is considering a system that would digitize inmates' mail and force them to pay for the printouts or the ability to see their mail on a tablet or kiosk. Pay?? 
As the Prison Policy letter points out, this can be "devastating for people with disabilities and people with limited resources." If the prison system seeks to reform people into the community, it hardly seems logical to further cut them off from it.