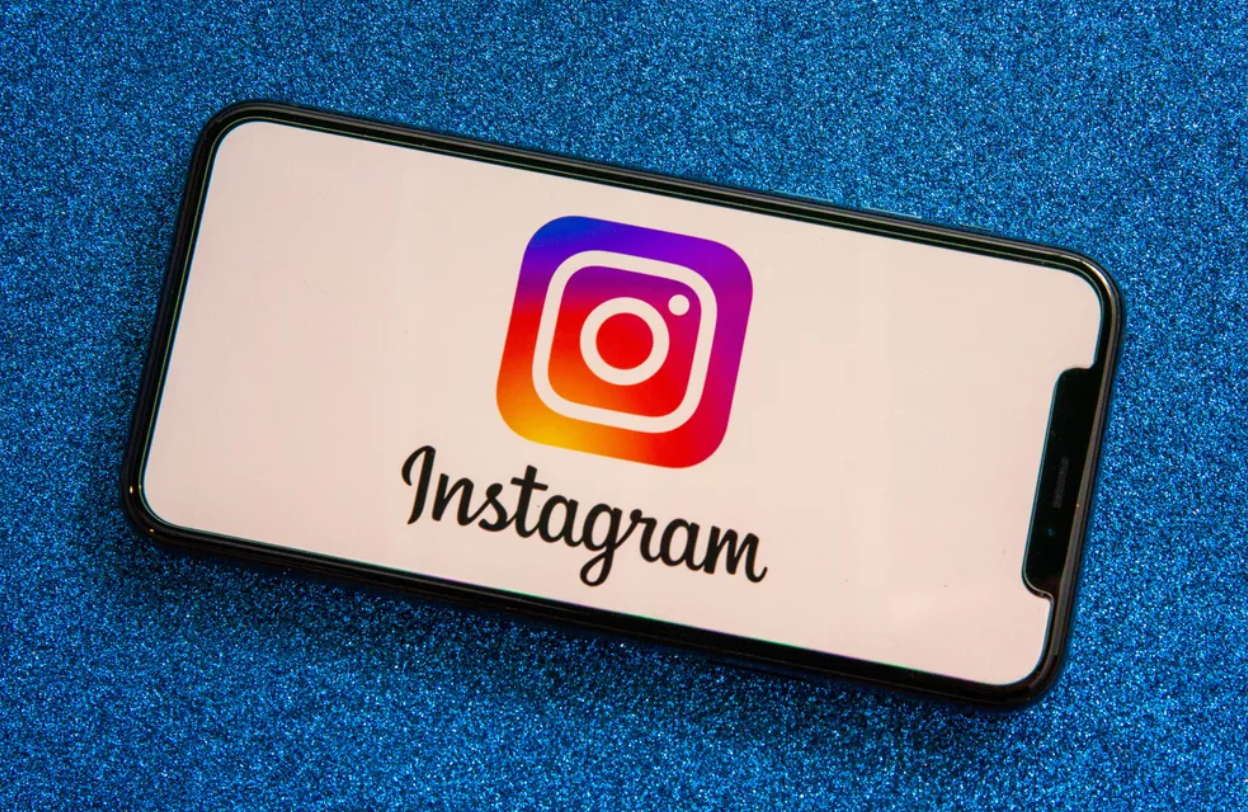 Instagram is scrambling to find an online way to card teenagers.
The social network requires users to be 13 years old to register. Until those users are 18, they are given default private accounts and other "age-appropriate experiences," according to Instagram's parent company Meta (formerly known as Facebook).
Until now, the only way to verify age on Instagram was uploading a photo of your ID, which many kids don't have. Now they've got two other (creepy) options.
Users can ask three Instagram users to verify their age. The users have to be at least 18 and go through other safeguards before they can participate in this "Social Vouching" option.
The "Video Selfie" option is even creepier. Here, users upload a video of their face from different angles. Instagram then shares the video with AI verification system Yoti to determine age based on facial features. The video is then deleted.
Fresh off the Instagram Kids scandal, it makes sense that Meta wants to figure out how to better verify age. But this seems like it could be a whole new can of worms Meta could soon have crawling all over it.